nuun hydration Runs with Whole Planet Foundation to Fund Microcredit Loans for the World's Poor
nuun hydration Runs with Whole Planet Foundation to Fund Microcredit Loans for the World's Poor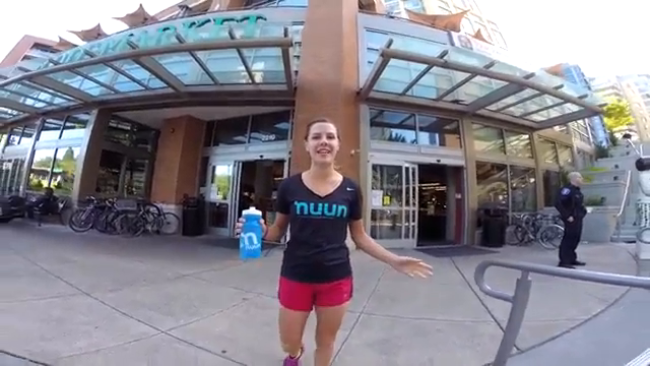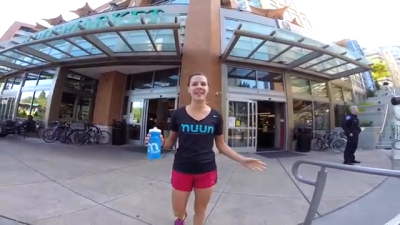 tweet me:
.@nuunhydration runs with @WholePlanet Foundation to fund microcredit loans for the world's poor http://bit.ly/2tNB9lN
Friday, July 21, 2017 - 1:00pm
Whole Planet Foundation welcomes nuun hydration as a new member of the $10,000 Fund and as a sponsor of this year's Virtual 10K Run, which aims to raise funds for microlending projects in 69 countries. "Our mission at nuun is simple in that 'we inspire everyone to move more,'" says Kevin Rutherford, CEO (Chief Eternal Optimist) at nuun hydration. "The team at nuun is thrilled to partner with the positive change agents at Whole Planet Foundation, getting more people moving in the Virtual 10K Run, while giving back to help lift entrepreneurs out of poverty."  Visit Whole Planet Foundation's blog for hydration tips from nuun and a chance to receive a limited edition nuun x WPF water bottle with your Virtual 10K registration and t-shirt purchase. Watch the awesome make your water count with nuun video here. 
Find the nuun hydration tips blog here
Find the nuun make your water count video here
More From Whole Foods Market Foundations
Wednesday, February 12, 2020 - 8:15am
Wednesday, January 15, 2020 - 10:20am
Tuesday, December 24, 2019 - 8:00am