eBay Seller Portraits | Spice Kitchen UK
eBay Seller Portraits | Spice Kitchen UK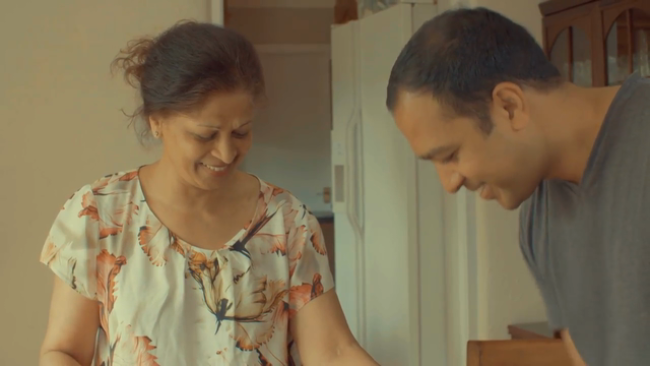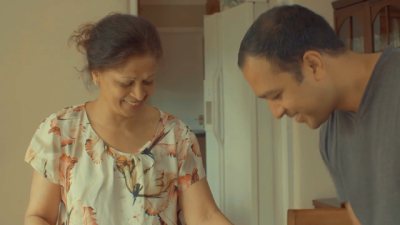 tweet me:
VIDEO: @eBay Seller Portrait of @SpiceKitchenUK http://bit.ly/2hjSAKD #Diversity #WomenInBusiness #SDGs #GenderParity
Tuesday, November 28, 2017 - 9:25am
Four years into her retirement, Shashi Aggarwal was looking for a new challenge. With encouragement from her son, Sanjay, Shashi turned her passion for cooking into a successful blended spice business, Spice Kitchen, on eBay. 
More From eBay Inc.
Thursday, November 12, 2020 - 3:20pm
Monday, November 9, 2020 - 3:00pm
Thursday, November 5, 2020 - 12:55pm