Before You Sign on the Dotted Line, Ask Your EHS&S Consultant These 10 Questions
Before You Sign on the Dotted Line, Ask Your EHS&S Consultant These 10 Questions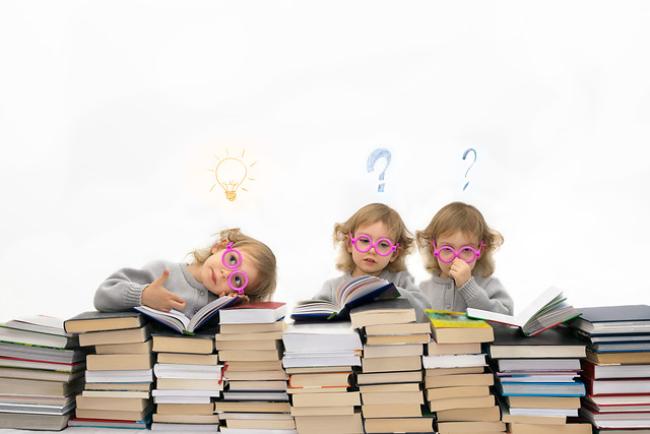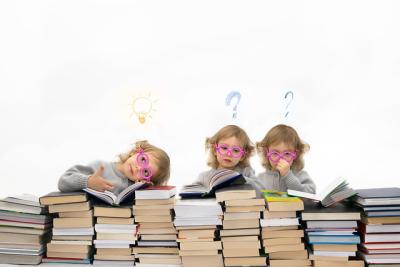 tweet me:
Before You Sign on The Dotted Line, Ask Your EHS&S Consultant These 10 Questions http://bit.ly/2Q5p8E0
Tuesday, October 23, 2018 - 10:15am
How do you gauge whether a consulting firm is a match for your needs? What questions do you need to be asking? In the decades of working in EHS and sustainability consulting, Antea Group has been in the hot seat countless times as our clients have done their due diligence.
We share some of the thoughtful questions we're often asked, and others we believe you can leverage to help make your decision.
About Antea Group
Antea Group is an international engineering and environmental consulting firm specializing in full-service solutions in the fields of environment, infrastructure, urban planning and water. By combining strategic thinking and multidisciplinary perspectives with technical expertise and pragmatic action, we do more than effectively solve client challenges; we deliver sustainable results for a better future. With more than 3,000 employees in over 100 offices around the world, we serve clients ranging from global energy companies and manufacturers to national governments and local municipalities. Learn more at https://us.anteagroup.com.
More From Antea Group
Thursday, February 25, 2021 - 10:15am
Wednesday, February 24, 2021 - 9:30am
Thursday, February 18, 2021 - 1:00pm