Women's Forum of New York Recognizes Tetra Tech for Female Board Representation
Women's Forum of New York Recognizes Tetra Tech for Female Board Representation
Receiving recognition for achieving 30 percent gender parity on our board of directors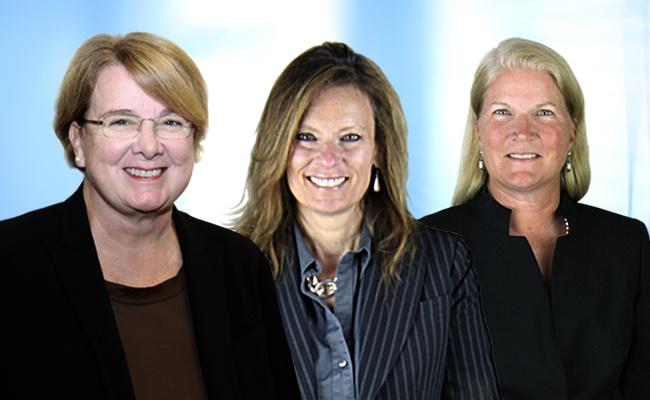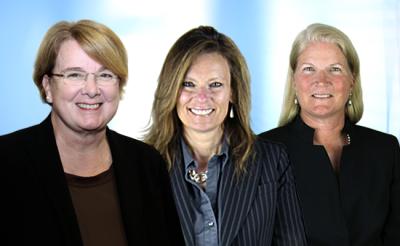 tweet me:
.@TetraTech receives recognition for achieving 30 percent gender parity on its board of directors: http://bit.ly/307Wibe #LeadingWithScience
Wednesday, July 3, 2019 - 8:00am
The Women's Forum of New York will recognize Tetra Tech at its Breakfast of Corporate Champions on November 7, 2019, for achieving at least 30 percent female board representation. This biennial event brings together more than 600 CEOs, board directors, and government officials in support of one shared goal—achieving 50/50 gender parity in the boardroom by 2025.
With a corporate board of 30 percent female members, Tetra Tech exceeds the national average for female-held board seats, which is currently 23.4 percent. Tetra Tech also has met California's 2021 requirement to have three women on the board of directors early.
"On behalf of the Women's Forum of New York and our more than 500 members who have achieved at the highest levels in every professional sector, we salute Tetra Tech for actively enhancing its boardroom diversity and increasing its percentage of woman-occupied board seats to 30 percent," said Janice Ellig, CEO of the Ellig Group and Chair and Founder of the Breakfast of Corporate Champions. "Tetra Tech is part of a growing number of forward-thinking companies that are raising the bar and accelerating the United States towards the goal of gender parity by 2025."
Tetra Tech's commitment to diversity extends beyond the boardroom to all areas of the company's business. As detailed in our Diversity & Inclusion Policy, Tetra Tech is committed to creating a safe work environment where all employees are included, treated with dignity and respect, and placed in positions to contribute to our future success. Our efforts include advancing women in the science, technology, engineering, and mathematics (STEM) fields and sparking an interest in STEM among female students. Through Tetra Tech's Professional Women's Network and other professional development programs, we support employees of all backgrounds and stages of their careers to further their development goals.
Tetra Tech will join 323 S&P 500/Fortune 1000 companies that will be honored at the 2019 Breakfast of Corporate Champions in November in New York City. The event will include an impressive lineup of leading CEOs and directors who will speak about why gender balance in the boardroom is a strategic business imperative and how to accelerate the path toward parity. Learn more about the event at www.womensforumny.org.
More From Tetra Tech
Monday, August 3, 2020 - 8:00am
Friday, July 31, 2020 - 8:00am
Monday, July 27, 2020 - 8:00am