Whirlpool's Voglewede Pursues a Sustainable Customer Connection
Whirlpool's Voglewede Pursues a Sustainable Customer Connection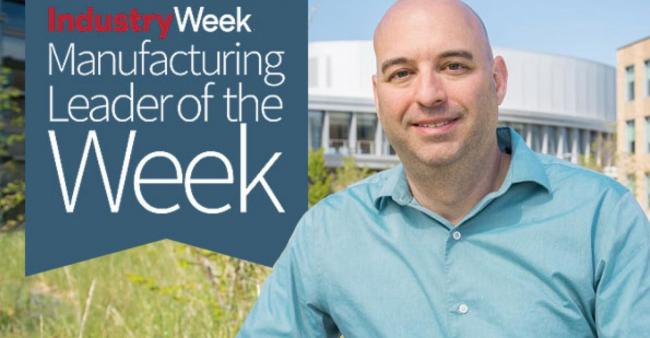 Thursday, January 18, 2018 - 11:30am
Whirlpool Corp. wants to sell appliances and it does so in massive quantities, to the tune of $21 billion annually. But the world's largest appliance manufacturer also wants to create a relationship with its customers where they can be "proud" of purchasing a Whirlpool product, not only because of how it performs but because of what the company does to "create a healthier and better planet," says Ron Voglewede, Whirlpool's director of global sustainability.
Key elements of Whirlpool's sustainability strategy involve getting a handle on materials usage and energy efficiency. Some of those efforts include:
Using materials that reduce environmental impact, such as using a liquid blowing agent for refrigeration developed by Honeywell that improves insulation while reducing the potential for global warming by 99.9% compared to current materials.
Improving the efficiency of manufacturing facilities, through the implementation of LEED-certified buildings and using electric lift trucks
Producing Energy Star-compliant appliances and working with companies such as Ford and Nest on smart home integration and home resource efficiency.
Setting a goal of 100% zero waste to landfills by 2022.