Wendy's Wonderful Kids Recruiters Work From the Heart
Wendy's Wonderful Kids Recruiters Work From the Heart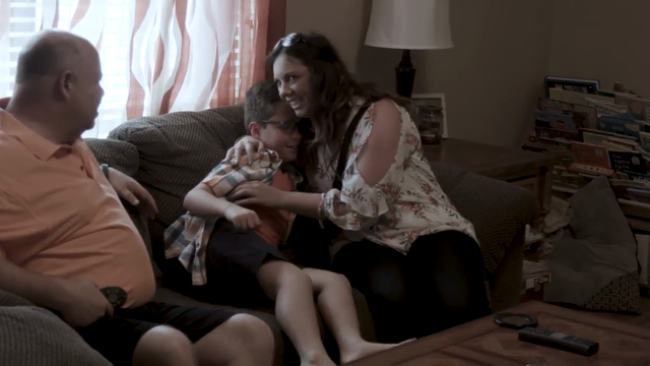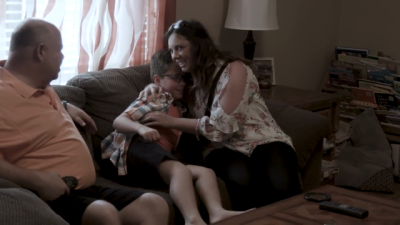 tweet me:
Wendy's Wonderful Kids recruiters work to make sure every child has a chance to find their #foreverfamily http://bit.ly/2SPnojP @DTFA #fostercare #adoption
Tuesday, January 15, 2019 - 10:00am
The Brydges family, of Florida, adopted Dalton and Dawson from foster care with the support of Rachel Adler, a Wendy's Wonderful Kids adoption recruiter. Rachel did all she could to find the boys their forever family. "To me, family is so important," she shared. "And to know that there are kids who don't have that and might not have the chance to have that...I thought how awesome that I get to do that work."
To join the Dave Thomas Foundation for Adoption's e-newsletter, click here.
More From Dave Thomas Foundation for Adoption
Wednesday, March 6, 2019 - 10:00am
Friday, March 1, 2019 - 10:00am
Friday, January 25, 2019 - 10:00am
Videos from Dave Thomas Foundation for Adoption