We Lost Our Pigtails for National Foster Care Month
We Lost Our Pigtails for National Foster Care Month
Dine with Wendy's May 8 to Support Children in Foster Care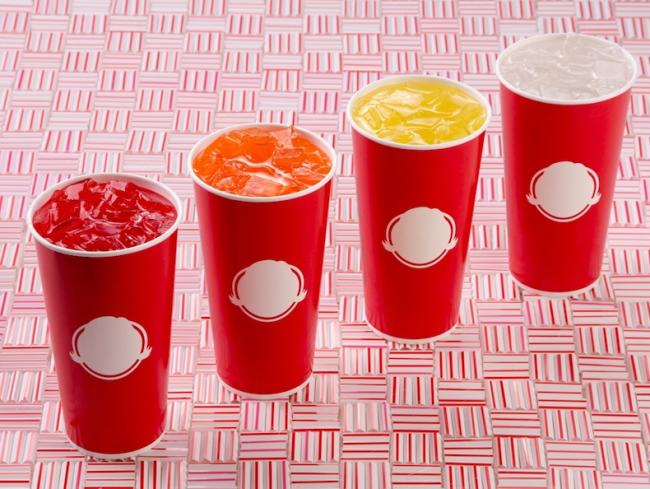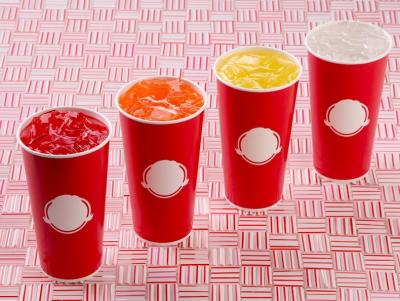 Thursday, May 3, 2018 - 10:25am
A brand's logo is a critical piece of a company's visual ID. As you can imagine, building a brand is no small feat - advertisers, team members, agency partners and more pore over concepts. Books, papers and courses are dedicated to the art of making a memorable logo. And if you want to make changes to a logo, it typically takes months if not years – and for good reason.
Why, then, did we, Wendy's®, remove the well-known pigtailed girl (or as we call it, the cameo) from our cup?
The answer is simple. May is National Foster Care Month, and Wendy's removed its cameo as a device to "face it" and take a stand for the children in the North American Foster Care system who are waiting for their forever families. Without the adoption process, there would have never been a Wendy's. That's because had our Founder, Dave Thomas, not been adopted, he wouldn't have had the support of a family to put him on a successful path. A path that ultimately led him to create a restaurant chain dedicated to serving delicious, fresh, never frozen [1] square hamburger patties.
Most important though, is the fact that he was able to create and support a Foundation in his name which has helped place more than 7,000 children and counting* in adoptive, loving homes.
In the late 1980's and early 1990's, when the public seemed to turn a blind eye to the children in the North American Foster Care system, Dave said enough was enough. He stated that Wendy's would advocate and support these children, giving a voice to the voiceless to draw awareness to the cause.
Using that as a line in the sand, Dave formed the Dave Thomas Foundation for Adoption, which has served as our signature charity of choice since 1996. The foundation takes a direct approach to the problem, because there is too much red tape involved in the foster care process. These children are living out their childhoods without the support of loving families, never realizing his or her full potential. Through the Foundation's signature program, Wendy's Wonderful Kids®, the Dave Thomas Foundation for Adoption funds agencies who help implement the Foundation's Child-Focused Recruitment Model, which aims exclusively to help move the longest-waiting children in foster care into loving, adoptive homes.
Unfortunately, and all too often, once children in foster care turn 18, they are left without a family to call their own. Each year, more than 20,000 children age out of the system leaving them at a higher risk of homelessness, unemployment and more.
We encourage you to take on the "face it" mentality and consider those around you as well. How different would your life be if you didn't have your family's support?
HOW CAN YOU HELP?
If you want to help, we invite you to join us for dinner on Tuesday, May 8, during National Adoption Night at your local Wendy's [2]. On this evening, 15% of sales will be donated to the Dave Thomas Foundation for Adoption to help support our 388 recruiters in all 50 states. You can also unlock a unique filter on Snapchat using Wendy's cameo-less cups, and Wendy's will donate $5 to the Foundation – up to $500,000 [3]. In the Foundation's 25 amazing years, nearly 7,000 adoptions* have been facilitated, and you know what? We're not stopping anytime soon! So, stop by the evening of May 8 for dinner with a side of feel good.  
* 2017 Dave Thomas Foundation for Adoption Annual Report
[1] Fresh beef available in the contiguous U.S., Alaska and Canada.
[2] At participating Wendy's. Visit restaurant for more information.
[3] For each unlocked Snapchat filter by any user through August 31, 2018, Wendy's, will donate five dollars to the Dave Thomas Foundation for Adoption, up to a maximum of $500,000.