Watch: Scotiabank Launches ScotiaRISE to Help Build Economic Resilience; Foster Stronger Households and Communities
Watch: Scotiabank Launches ScotiaRISE to Help Build Economic Resilience; Foster Stronger Households and Communities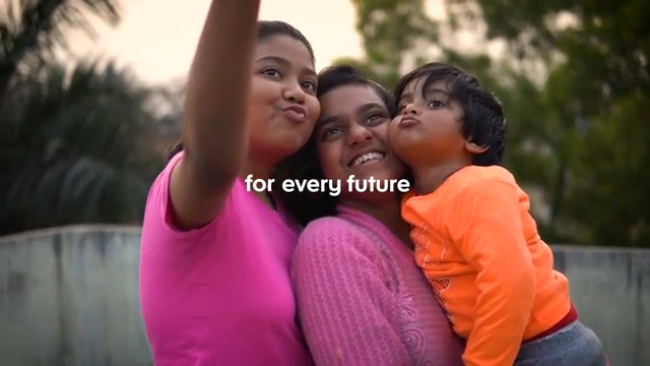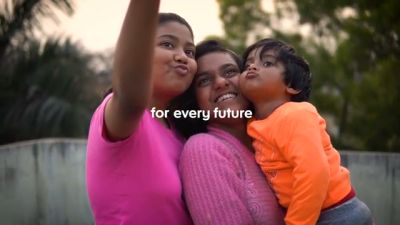 tweet me:
Watch: @Scotiabank has launched ScotiaRISE to provide the tools people need to improve their education and employment prospects, adapt to changing circumstances, and increase the likelihood of financial success. https://bit.ly/3q6aq1A
Thursday, January 14, 2021 - 9:00am
Please visit www.scotiabank.com/community for more information on ScotiaRISE.
About Scotiabank Scotiabank is a leading bank in the Americas. Guided by our purpose: "for every future", we help our customers, their families and their communities achieve success through a broad range of advice, products and services, including personal and commercial banking, wealth management and private banking, corporate and investment banking, and capital markets. With a team of over 90,000 employees and assets of approximately $1.1 trillion (as at October 31, 2020), Scotiabank trades on the Toronto Stock Exchange (TSX: BNS) and New York Stock Exchange (NYSE: BNS). For more information, please visit http://www.scotiabank.com and follow us on Twitter @ScotiabankViews.