Watch the P&G ACTIVATE Documentary Series Starting Next Month
Watch the P&G ACTIVATE Documentary Series Starting Next Month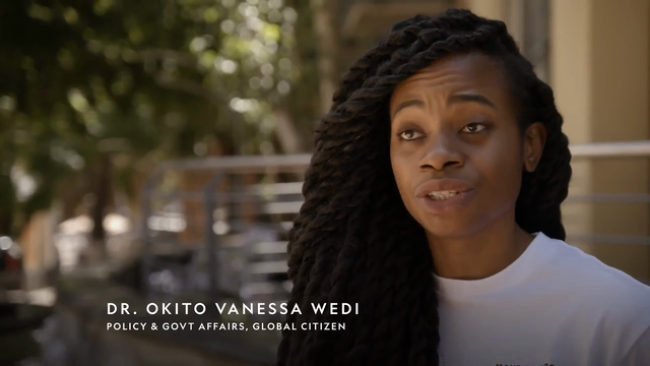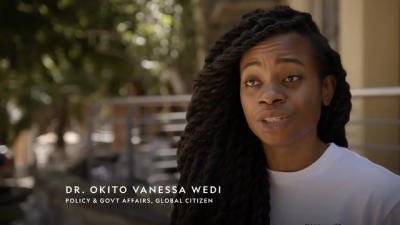 tweet me:
P&G is excited to bring the ACTIVATE documentary series starting next month http://bit.ly/2MlP6Fs Together with @NatGeo and @GlblCtzn and @Tide, @Always, @Charmin, @Headshoulders, working to drive meaningful change. @ProcterGamble
Friday, August 16, 2019 - 8:25am
ACTIVATE is a six-part National Geographic documentary series about Global Citizen's efforts to eradicate extreme poverty by 2030. Each episode delves into a different issue connected to poverty as world-renowned artists like Hugh Jackman, Priyanka Chopra Jonas, and Pharrell Williams; corporate leaders like P&G; grassroots activists and impacted people work to ignite change.
More From P&G
Tuesday, May 4, 2021 - 2:20pm
Wednesday, April 28, 2021 - 5:15pm
Thursday, April 22, 2021 - 9:20am