WELL Tip: How to Create WELL Documentation
WELL Tip: How to Create WELL Documentation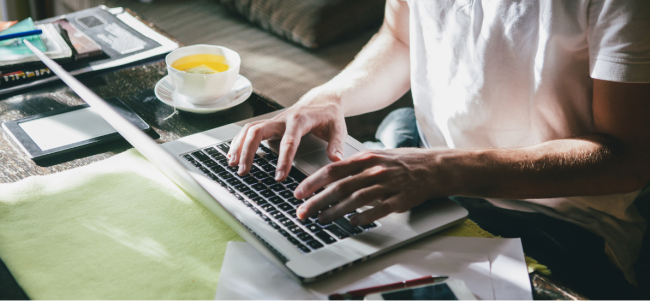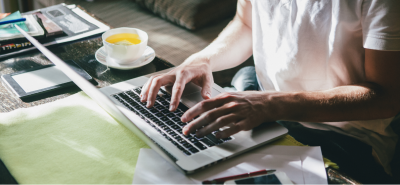 tweet me:
Read #IWBI's #WELLTip on how to create WELL documentation http://bit.ly/2pdNzne @WELLcertified #builtenvironment #WELLBuildingStandard
Tuesday, September 18, 2018 - 9:15am
As a project administrator or WELL team member, you may be wondering how to create WELL compliant documentation, what constitutes a high-quality document and how to communicate this information to other team members. To help you start the process, we've compiled everything you need to know on generating and submitting WELL documentation.
Achieving WELL Certification involves two key processes – Documentation Review and Performance Verification – which together evaluate if a project meets the requirements of the WELL Building Standard™.
Upon registering a project for WELL Certification, project teams will begin gathering documentation as evidence that WELL features are incorporated into the building's design, operation and policies. Due to the holistic nature of WELL, the project administrator will likely coordinate the creation of WELL documentation amongst numerous team members of various expertise. This template can help sort the WELL features into typical responsible parties. The project administrator is ultimately responsible for the quality of the documents submitted and is expected to complete a thorough quality control check of all documentation and forms prior to submission for review.
More From International WELL Building Institute
Thursday, January 21, 2021 - 8:50am
Thursday, January 14, 2021 - 4:45pm
Thursday, January 14, 2021 - 11:00am
Videos from International WELL Building Institute