WBCSD Issues Insights Report for below50 Project
WBCSD Issues Insights Report for below50 Project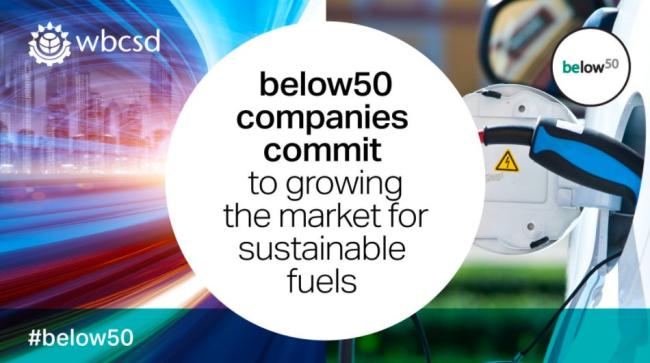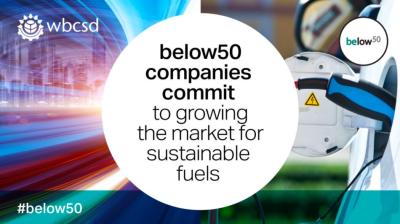 tweet me:
Read @wbcsd's new #below50 insights report http://bit.ly/2KedkNF #ClimateAction #SDGs #lowcarbon
Wednesday, April 25, 2018 - 9:15am
WBCSD has launched their below50 insights report,  designed to give you key insights on the status, progress and challenges in the low-carbon transport fuels sector. below50 is one of WBCSD's key climate projects – and invites any company who produces, uses or invests in low-carbon transport fuels with at least 50% lower emissions that conventional fossil fuels to join. This is the first report outlining progress towards our goal to reduce co2 emissions by replacing 10% of fossil fuel use in global transport with low-carbon transport fuels by 2030.
More From World Business Council for Sustainable Development (WBCSD)
Wednesday, March 6, 2019 - 3:30pm
Friday, May 11, 2018 - 8:50am
Tuesday, May 8, 2018 - 8:55am
Videos from World Business Council for Sustainable Development (WBCSD)