Video | Verizon is Helping Hawaii Power Smarter
Video | Verizon is Helping Hawaii Power Smarter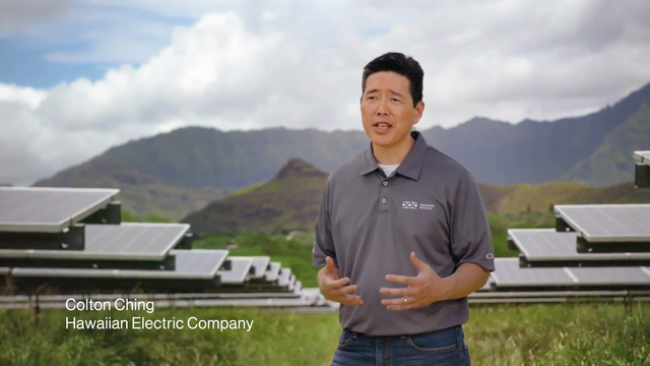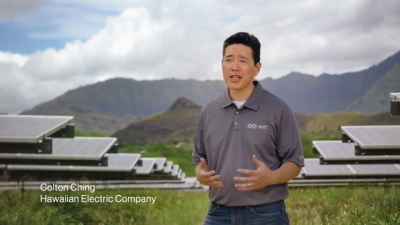 tweet me:
Watch: Smart sensors and a host of other #energyefficiency products and initiatives from @Verizon across Hawaii bring @HwnElectric closer to their goal of 100% renewable energy by 2045. http://bit.ly/2ChseA6
Thursday, March 14, 2019 - 8:00am
Verizon uses smart sensors on its network to collect near real-time data across Hawaii's power grid. This allows them to zero in on the real demands for electricity and when to deliver it. To help Hawaiian Electric reach 100% renewable energy by 2045.
Learn more about Verizon's other energy efficiency and sustainability initiatives here.