Video: The Erb Institute Talks Business Sustainability at the Global Climate Action Summit
Video: The Erb Institute Talks Business Sustainability at the Global Climate Action Summit
Curious about the role of business in advancing climate action? Watch this video.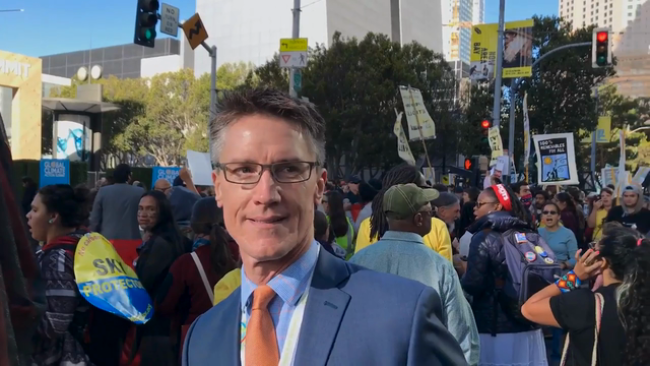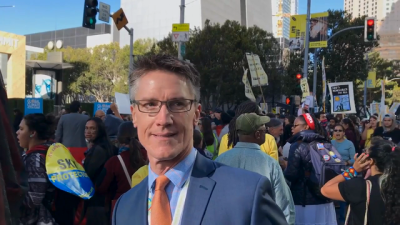 tweet me:
VIDEO: What role can business play in advancing #climateaction? http://bit.ly/2DEW8AY #sustainability @erbinstitute @GCAS2018
Thursday, November 15, 2018 - 3:15pm
This September, a delegation from the University of Michigan's Erb Institute traveled to San Francisco to attend the Global Climate Action Summit. The Erb Institute also hosted an Affiliate event: Developing Climate-Business Strategies: Partnering with Universities for Science-Based Impact.
During the summit two Erb Institute (MBA/MS) students interviewed attendees from a variety of industries and expertise and asked the important question, "What role does the private sector have to play on advancing action on climate change?"
Interested in ways your business can lead on climate action? Contact the Erb Institute: erb.umich.edu
More From University of Michigan: Erb Institute | Business for Sustainability
Thursday, June 11, 2020 - 3:00pm
Friday, March 20, 2020 - 10:00am
Tuesday, March 17, 2020 - 9:30am
Videos from University of Michigan: Erb Institute | Business for Sustainability