Video | The Disability Collection: Ace Ratcliff
Video | The Disability Collection: Ace Ratcliff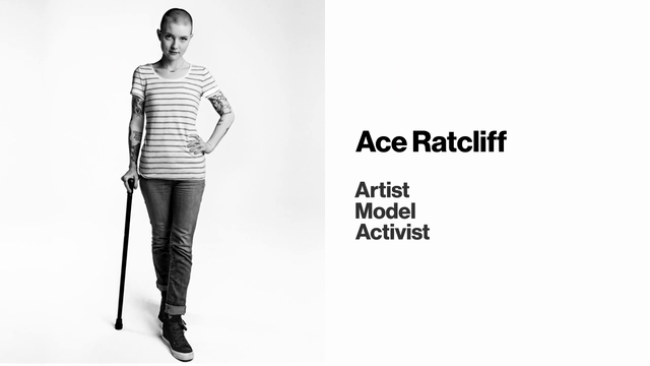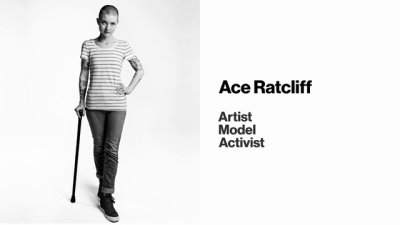 tweet me:
Meet @MortuaryReport, one of the models featured in the @Verizon, @NDLA_GetReal, and @GettyImages campaign to increase the number of people with disabilities featured in stock images #TheDisabilityCollection http://bit.ly/2UQgBaK
Wednesday, March 27, 2019 - 9:30am
People with disabilities make up about 20% of the population, but are featured in less than 2% of the images we see in the media. Let's change that.
Verizon, Getty Images and the National Disability Leadership Alliance are creating The Disability Collection, a growing collection of stock images that break stereotypes and authentically portray people with disabilities in everyday life.
This is the story of Ace Ratcliff, artist, activist, and model. 
Learn more at www.thedisabilitycollection.com
More From Verizon
Monday, November 30, 2020 - 6:25pm
Wednesday, November 18, 2020 - 1:15pm
Tuesday, November 10, 2020 - 10:10am