Verizon Innovative Learning Has Helped More Than a Million Kids Like Nakia
Verizon Innovative Learning Has Helped More Than a Million Kids Like Nakia
We don't wait for the future. We build it.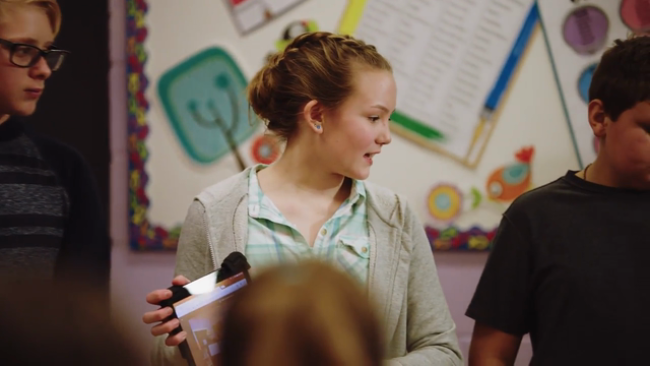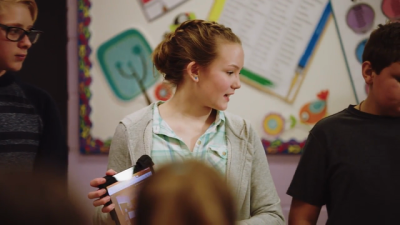 tweet me:
#VerizonInnovativeLearning has helped over a million kids get the tech education they deserve. We're working to help millions more. http://bit.ly/2LZITvD
Thursday, June 7, 2018 - 11:10am
Verizon Innovative Learning has committed more than $400 million to provide free tech, access and innovative learning programs that transform schools and children's lives. This is Nakia's story.