VMware Named an Employer of Choice by the Australian Government's Workplace Gender Equality Agency (WGEA)
VMware Named an Employer of Choice by the Australian Government's Workplace Gender Equality Agency (WGEA)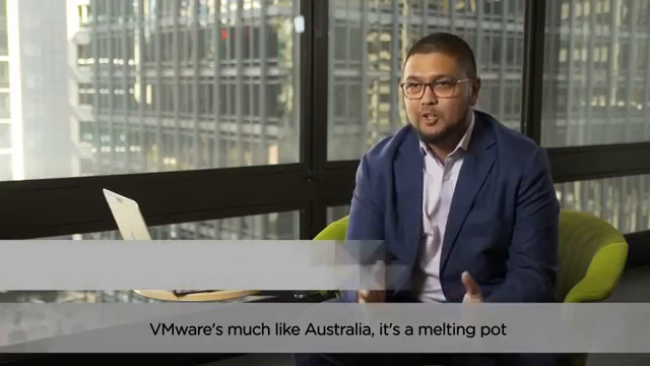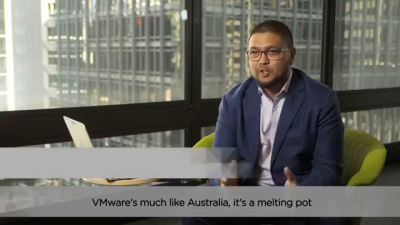 tweet me:
.@WGEAgency names @VMware an Employer of Choice for #diversity and #inclusion values http://bit.ly/2I5qoDQ
Thursday, March 29, 2018 - 6:00pm
NEWSROOM: VMware
CONTENT: Blog
VMware Australia has been awarded the Australian Government's Workplace Gender Equality Agency (WGEA) Employer of Choice citation for the fourth year in a row!
In the video above, employees share their perspectives about being a part of "the melting pot."
More From VMware
Friday, May 14, 2021 - 11:00am
Thursday, May 13, 2021 - 8:30am
Wednesday, May 12, 2021 - 8:30am