VIDEO | eBay Retail Revival: Akron Honey Company
VIDEO | eBay Retail Revival: Akron Honey Company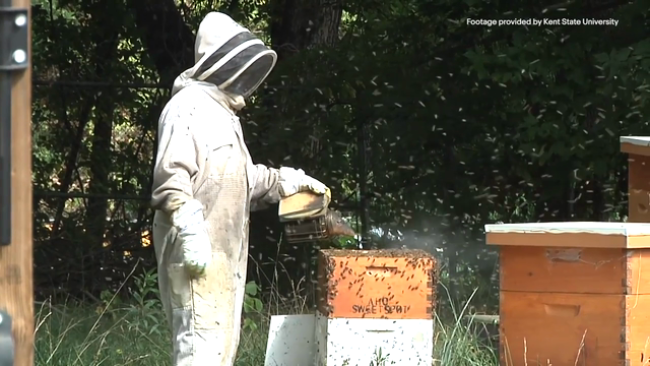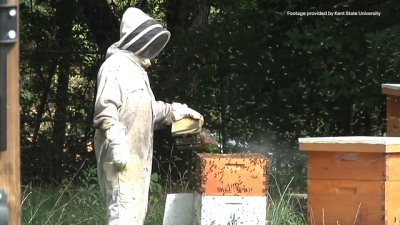 tweet me:
WATCH: This #entrepreneur turned a vacant lot in #Akron OH into an urban honeybee farm and is now part of @eBay's #RetailRevival http://bit.ly/2J4FQo8 @AkronHoney #socinn
Thursday, May 31, 2018 - 1:45pm
Brent Wesley started an urban beekeeping movement in Akron, Ohio, creating natural honey and personal care products featuring pure, all-natural ingredients. Today, Brent is one of more than 100 small businesses participating in eBay's Retail Revival program, a 12-month economic development pilot. Retail Revival harnesses the power of technology and eBay's global marketplace to support and grow small businesses, strengthen local economies and foster vibrant community growth.
More From eBay Inc.
Thursday, November 12, 2020 - 3:20pm
Monday, November 9, 2020 - 3:00pm
Thursday, November 5, 2020 - 12:55pm