VIDEO | A Unique Lens on Water Quality
VIDEO | A Unique Lens on Water Quality
Andy Mann describes the creation of The Scotts Miracle-Gro Foundation Water Positive Docuseries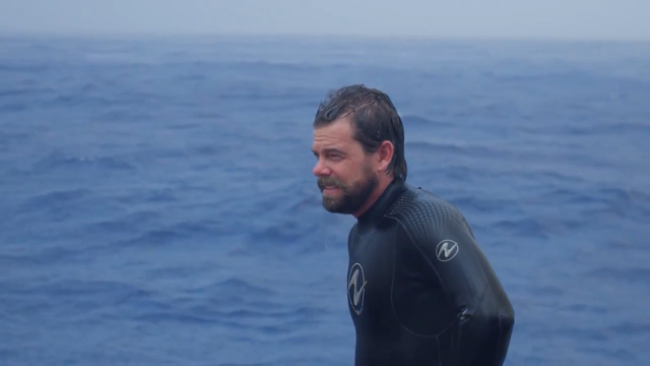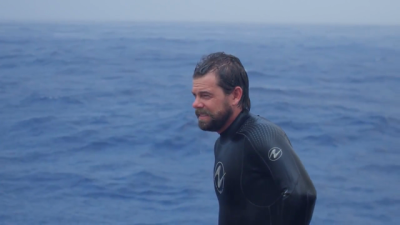 tweet me:
Andy Mann discusses the creation of the @Scotts_MGro Foundation #WaterPositive docuseries http://bit.ly/2GevSLh #algalbloom #freshwater #waterpollution
Wednesday, April 4, 2018 - 4:50pm
Over the last year The Scotts Miracle-Gro Foundation partnered with Andy Mann, a world-renowned National Geographic photographer and adventurer, to document the problem of nutrient pollution in America's lakes and watersheds. In this video Andy reflects, "I've traveled the world sharing the heartbreaking stories of our planet's water issues, and I've never seen anything like it."
View our full docuseries and learn more about water quality issues and solutions here. 
Follow Andy Mann on Instagram.
About The Scotts Miracle-Gro Foundation
The Scotts Miracle-Gro Foundation is a 501(c)(3) non-profit organization with a mission to inspire, connect, and cultivate communities of purpose in the areas of environmental improvement, youth empowerment, and community gardens and greenspaces. The Foundation carries out its mission by funding qualifying charitable entities that support its core initiatives in the form of grants, endowments, and multi-year capital gifts. The Foundation is deeply rooted in preserving our planet, empowering the next generation, and helping create healthier communities. For more information, visit www.scottsmiraclegrofoundation.org.
More From ScottsMiracle-Gro
Friday, February 26, 2021 - 12:20pm
Monday, February 15, 2021 - 11:50am
Monday, February 8, 2021 - 12:40pm