VIDEO | Introducing a Creative Collaboration Between The Scotts Miracle-Gro Foundation and Globally Renowned Environmental Photographer Andrew Mann
VIDEO | Introducing a Creative Collaboration Between The Scotts Miracle-Gro Foundation and Globally Renowned Environmental Photographer Andrew Mann
Renowned photographer captures the effects of harmful algal blooms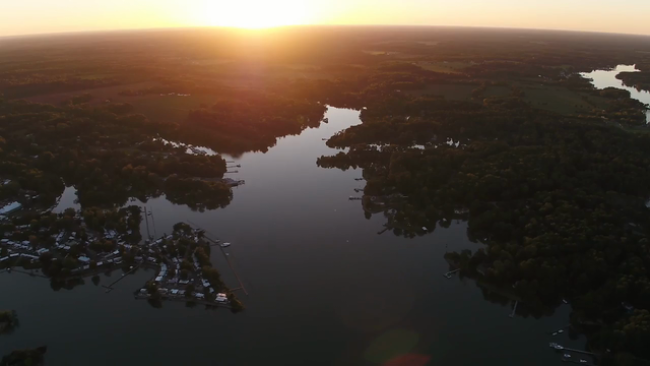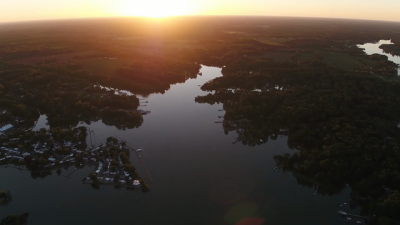 tweet me:
WATCH: @Scotts_MGro Foundation and renowned #environmental photographer Andrew Mann create a conservation docuseries about the U.S. #freshwater crisis caused by #algalblooms http://bit.ly/2FnNqYW @UN_Water #WorldWaterDay
Tuesday, March 13, 2018 - 8:15am
A new conservation docuseries commissioned by The Scotts Miracle-Gro Foundation will go live on World Water Day, March 22. The docuseries captures the haunting beauty of America's most fragile watersheds, under stress from harmful algal blooms, and highlights the bold steps we are taking to solve this crisis.
Follow Mann's journey documenting these waterways at www.instagram.com/andy_mann/. For additional information on water quality issues and solutions, visit www.scottsmiraclegrofoundation.org.
About The Scotts Miracle-Gro Foundation
The Scotts Miracle-Gro Foundation is a 501(c)(3) non-profit organization with a mission to inspire, connect and cultivate communities of purpose in the areas of environmental improvement, youth empowerment, and community gardens and greenspaces. The Foundation carries out its mission by funding qualifying charitable entities that support its core initiatives in the form of grants, endowments, and multi-year capital gifts. The Foundation is deeply rooted in preserving our planet, empowering the next generation, and helping create healthier communities. For more information, visit www.scottsmiraclegrofoundation.org.
More From ScottsMiracle-Gro
Monday, February 15, 2021 - 11:50am
Monday, February 8, 2021 - 12:40pm
Wednesday, February 3, 2021 - 1:55pm