VIDEO | International Water Prize Competitors Complete Cold-Climate Testing in Race to Solve Algal Bloom Crisis
VIDEO | International Water Prize Competitors Complete Cold-Climate Testing in Race to Solve Algal Bloom Crisis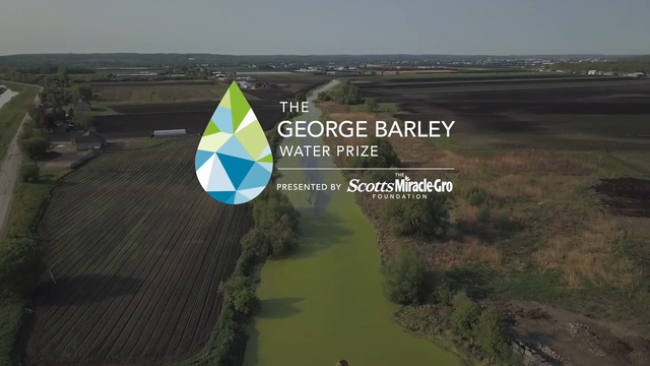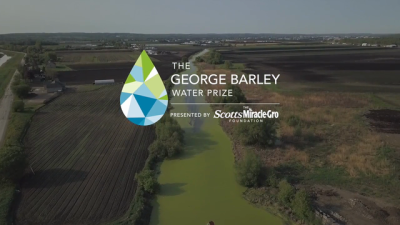 tweet me:
WATCH this @evergfoundation #BarleyPrize #video competitors working to find solutions to #algalblooms issue http://bit.ly/2sIh2ai @Scotts_MGro #waterpositive #phosphorus
Friday, June 8, 2018 - 8:45am
May marked the final month of pilot stage testing for the top 9 George Barley Water Prize contestant teams. This international $10 million grand prize competition aims to find a lasting solution to the problem of harmful algal blooms fed by excess phosphorus. Begun in 2016 with more than 100 contestant teams, the competition's latest stage challenged teams to test their innovations in real-world, cold-climate conditions. The winning team will demonstrate a cost-effective, scalable solution to remove and repurpose phosphorus from freshwater.
Learn more about the Prize, sponsored by The Scotts Miracle-Gro Foundation, here.
More From ScottsMiracle-Gro
Friday, February 26, 2021 - 12:20pm
Monday, February 15, 2021 - 11:50am
Monday, February 8, 2021 - 12:40pm