VIDEO: How Alliance Data's $1 Million Nationwide Children's Gift Impacts Its Associates
VIDEO: How Alliance Data's $1 Million Nationwide Children's Gift Impacts Its Associates
Associates and Hospital Foundation President Share How Investment Is Changing Lives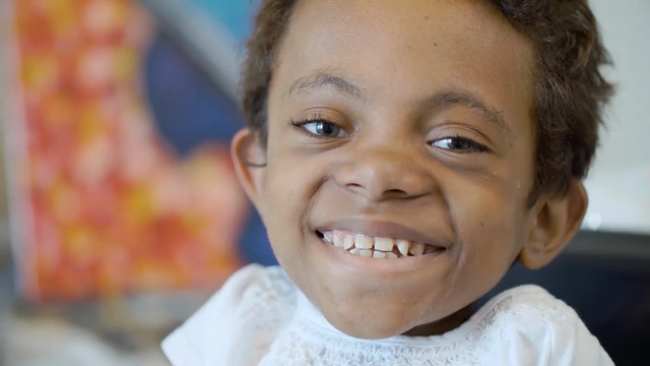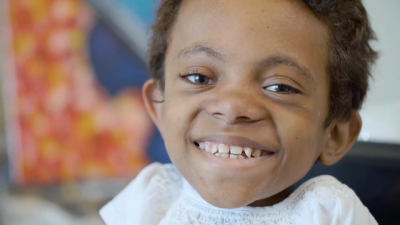 tweet me:
VIDEO: @AllianceData associates share how $1 million @NationwideKids gift is changing lives #allforgood http://bit.ly/2xLdN34
Thursday, November 2, 2017 - 8:00am
Alliance Data's card services business builds on nearly two decades of  Nationwide Children's Hospital support with $1 million gift to foundation. The hospital is nesteled in the heart Ohio near Alliance Data's card services business Columbus headquarters and has been a beacon of hope to many associates. Hear what those associates have to say about this Nationwide Hospital and the importance of this investment.