VIDEO | "He's Giving CPR to a Squirrel": Officers Witness Remarkable Rescue
VIDEO | "He's Giving CPR to a Squirrel": Officers Witness Remarkable Rescue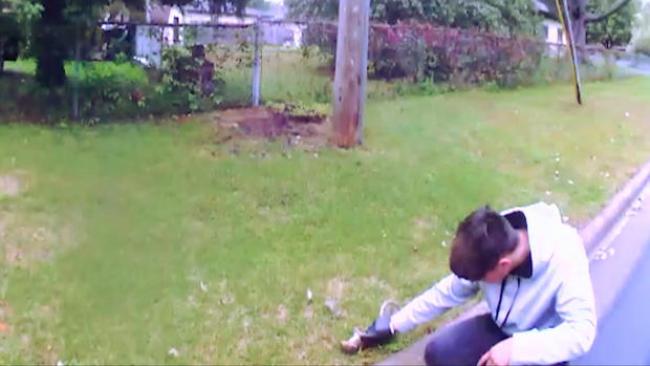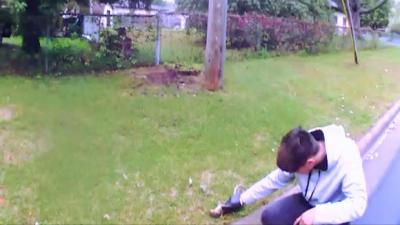 tweet me:
VIDEO | Compassionate @MorriesAuto #Subaru employee Chris Felix saves injured #squirrel in #BrooklynPark, MN. http://bit.ly/2yneBxp @Subaru_USA #SquirrelRescue #SubaruLovePromise
Friday, October 19, 2018 - 10:05am
BROOKLYN PARK, Minn. — Just outside Minneapolis, Brooklyn Park police officers Jeremy Halek and Tony Weeks were driving around town recently when they came across something remarkable.
"We just saw a car kind of pulled over. You could tell something was going on and then as we got closer, you could see that he was giving chest compressions," Tony said.
Visit CBSNews.com for the full story, and to watch the video.
More From Subaru of America
Thursday, June 4, 2020 - 12:30pm
Thursday, May 28, 2020 - 4:40pm
Tuesday, May 12, 2020 - 9:00am