VIDEO | Fit for the Future: Philips Reinvents Patient-centric Healthcare with the Cloud
VIDEO | Fit for the Future: Philips Reinvents Patient-centric Healthcare with the Cloud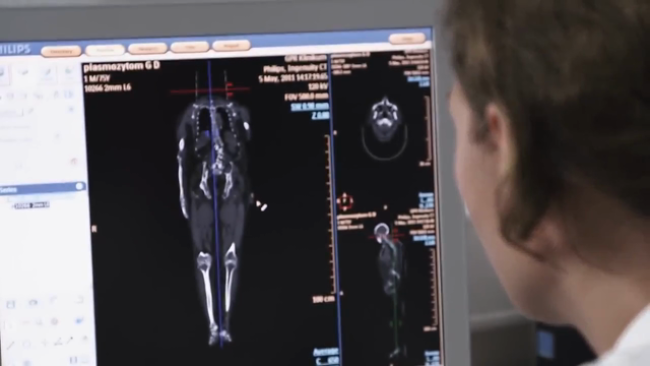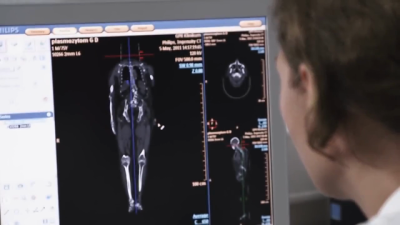 tweet me:
VIDEO: @Philips Reinvents Patient-centric #Healthcare with @HPE http://bit.ly/2tuZnCX @HPE_LivingProg #livingprogress #tech
Tuesday, July 18, 2017 - 8:25am
How does Philips make the future of healthcare a reality? Philips manages 20 petabytes of data, more than 800 million clinical studies in 31 countries and thousands of data centers, which can provide a level of information that could be the difference between life and death. Learn how Philips partnered with Hewlett Packard Enterprise to move to a hybrid cloud infrastructure to put IT at the heart of its business.
More From Hewlett Packard Enterprise (HPE)
Friday, March 5, 2021 - 11:00am
Wednesday, March 3, 2021 - 1:00pm
Thursday, October 22, 2020 - 1:15pm
Videos from Hewlett Packard Enterprise (HPE)