VIDEO | Cisco Helps Nonprofits Accelerate Global Problem Solving
VIDEO | Cisco Helps Nonprofits Accelerate Global Problem Solving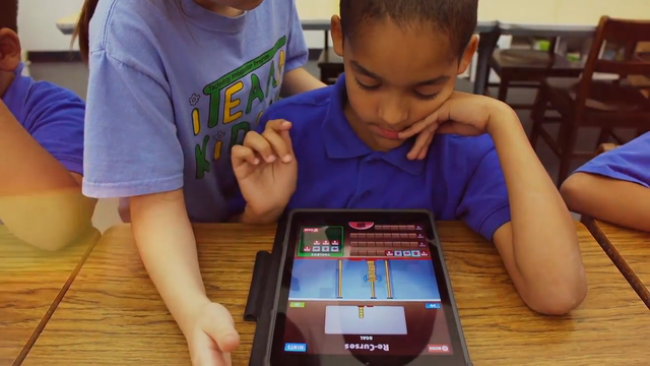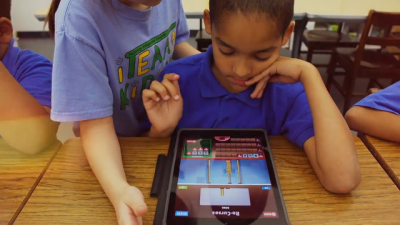 tweet me:
WATCH: See how @CiscoCSR helps #nonprofits accelerate #GlobalProblemSolving through #tech http://bit.ly/2JgIALz #SDGs
Thursday, July 5, 2018 - 2:10pm
Together with our nonprofit partners, we are harnessing the power of technology to create new and better opportunities for people. We are pioneering new ways of learning, lifting people out of poverty by providing access to new and better employment opportunities, and helping people in disaster areas get the relief they need.
Click here to learn more about Cisco's Innovation Impact.
About Cisco
Cisco (NASDAQ: CSCO) is the worldwide technology leader that has been making the Internet work since 1984. Our people, products and partners help society securely connect and seize tomorrow's digital opportunity today. Discover more at newsroom.cisco.com and follow us on Twitter at @Cisco.
More From Cisco Systems Inc.
Thursday, May 13, 2021 - 12:05pm
Tuesday, May 11, 2021 - 12:15pm
Thursday, May 6, 2021 - 8:45am