VIDEO | Barley Water Prize Stage 4 Teams Share Their Hopes for a Clean Water Breakthrough
VIDEO | Barley Water Prize Stage 4 Teams Share Their Hopes for a Clean Water Breakthrough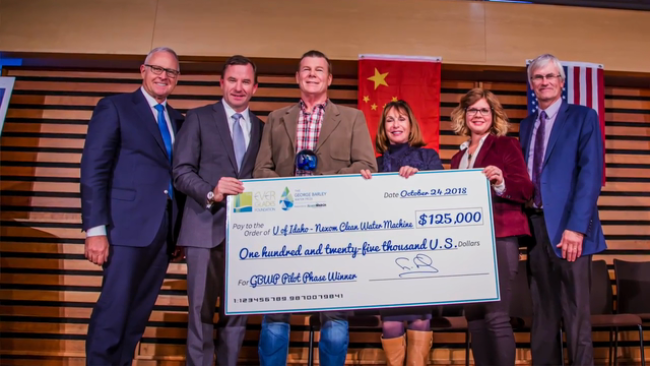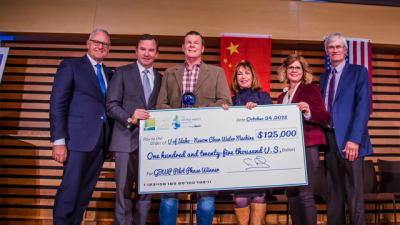 tweet me:
The #GeorgeBarleyWaterPrize is down to the final four! The teams are working to deliver a #cleanwater solution for phosphorus-fed algal blooms that affect many waterways worldwide http://bit.ly/2RQUUWb @Scotts_MGro #WaterPositive
Monday, November 19, 2018 - 9:35am
This short video captures the excitement of The George Barley Water Prize Stage 3 awards ceremony, held in downtown Toronto a few weeks ago. Sponsored by The Scotts Miracle-Gro Foundation, this four-stage competition offers an incentive for scientists and technologists to deliver a breakthrough for solving phosphorus-fed algal blooms that affect all 50 U.S. states and many waterways worldwide. The top four remaining teams are now preparing their plans for the $10 million final Grand Challenge stage in Florida, where they will need to process up to 1 million gallons of water per day with their technologies.
More From ScottsMiracle-Gro
Monday, February 15, 2021 - 11:50am
Monday, February 8, 2021 - 12:40pm
Wednesday, February 3, 2021 - 1:55pm