Using Roads to Make Power and Toilet Paper
Using Roads to Make Power and Toilet Paper
BBC World Hacks Feature Video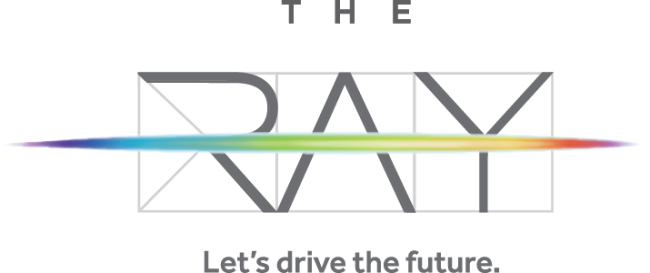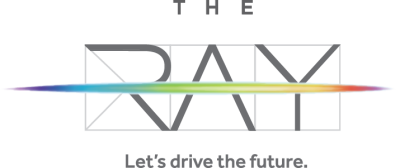 tweet me:
.@TheRayHighway was recently feature on @BBCWorld Hacks for their #solar highway project which includes #PV4EV charging, right-of-way #solar, perennial wheat test beds, #pollinator gardens #tiresafety systems and much more. Check it out and #RidetheRay https://bbc.in/2uuEt8z
Summary
A highway in Georgia is being used as an experiment to try out alternative uses for roads.
Wednesday, July 18, 2018 - 10:00am
The Ray was recently featured on BBC World Hacks in a video created by Nick Holland.  The film features executive director, Allie Kelly and President, Harriet Langford talking about all of the prototypes and research that currently contribute to this sustainable highway in Troup County, Georgia.
Click here to view the video on BBC World Hacks.
Contact
Ray C. Anderson Foundation
More From Ray C. Anderson Foundation
Friday, October 30, 2020 - 9:30am
Tuesday, October 27, 2020 - 9:30am
Tuesday, October 20, 2020 - 12:35pm