UPS Longitudes | Why Sustainable Business Matters During a Pandemic
UPS Longitudes | Why Sustainable Business Matters During a Pandemic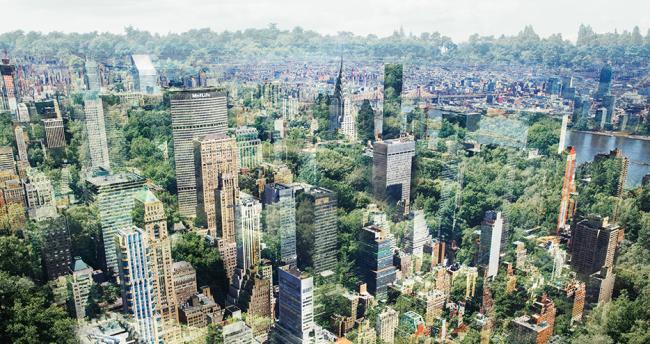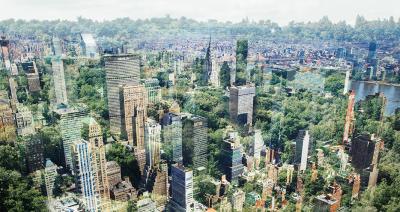 tweet me:
Learn why Pete Davis from GreenPrint believes #sustainable business is key during a pandemic. @UPS @greenprinteco https://bit.ly/2SClghF
Tuesday, May 5, 2020 - 7:00am
Right now, sustainably minded business is good business. The global coronavirus pandemic has jeopardized the health of our communities, impeded our ability to support local business — causing a historical spike in unemployment — and prevented us from connecting with friends and families.
In damaging the wellbeing of communities around the world, coronavirus has also hurt the wellbeing of small business stakeholders. So, if we want the economy to thrive in this new world, we need to do well by our neighbors.
The novel coronavirus puts these values into focus. For example, folks that live in areas with lowered air quality as a result of pollution generally suffer from higher rates of asthma and other respiratory issues. That might unfortunately mean they are at risk for worse outcomes from COVID-19.
In communities where leaders encourage and practice sustainability, where businesses do the right thing when no one is looking, we can mitigate such consequences.
More From UPS
Wednesday, December 30, 2020 - 11:00am
Tuesday, December 29, 2020 - 11:00am
Thursday, December 24, 2020 - 11:00am