UPS Longitudes | What Companies That Excel at Innovation Get Right
UPS Longitudes | What Companies That Excel at Innovation Get Right
Scott Kirsner | Innovation Leader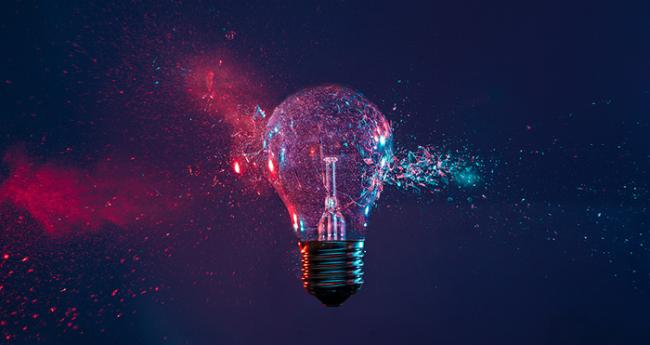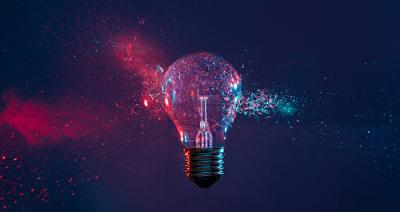 tweet me:
.@ScottKirsner discusses 6 ways companies can tap into sustainable #innovation @UPSLongitudes @HarvardBiz http://bit.ly/37rRHnc
Wednesday, February 19, 2020 - 7:30am
Innovation labs, technology scouting outposts and accelerator programs to invest in startups have become ubiquitous in large companies, as have regularly-scheduled hackathons or idea challenges that invite employees to develop and pitch new ideas.
Yet, in some companies, all of that activity adds up to nothing more than "innovation theater." In others, it actually yields a stream of internal improvements; new products and services; experiments with different business models; and investments in fledgling companies that are connecting with new customer segments.
More From UPS
Thursday, August 6, 2020 - 10:30am
Thursday, July 30, 2020 - 4:30pm
Thursday, July 23, 2020 - 4:00pm