UPS Longitudes | Rethinking Supplier Diversity
UPS Longitudes | Rethinking Supplier Diversity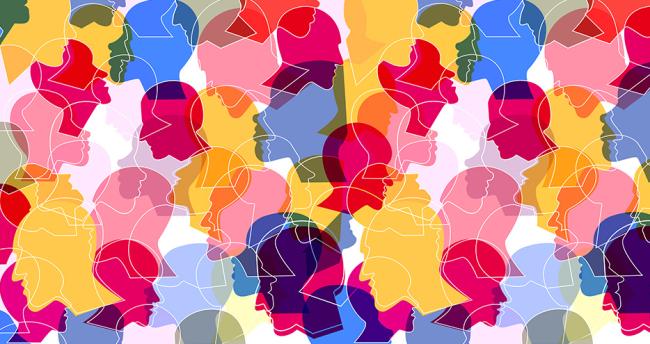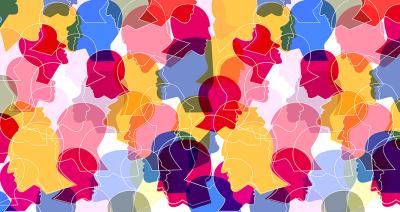 tweet me:
.@KrisOswold – @UPS Director of Supplier Diversity: To properly manage supplier #diversity programs, #accountability needs to increase http://bit.ly/2TEuSrV
Wednesday, March 4, 2020 - 7:30am
This Longitudes blog post is an abridged Q&A with Kris Oswold, Director of Supplier Diversity at UPS and was originally featured in Business Equality Pride (BEQPride) magazine. The Business Equality Network (BEQ) is a group of strategic media, consulting, research and business accelerators committed to reaching and empowering LGBTQ, women, minority and other underrepresented, underserved and underutilized business communities.
BEQ Pride: If you could change one thing about how corporations manage their supplier diversity programs, what would it be?
Oswold: Accountability needs to increase. Throughout corporations, more people need to understand the value of supplier diversity. More people need to be held accountable for the results and have better visibility into their spend and impact. We have to treat supply diversity like any other organizational corporate function. It must be aligned to the corporate strategy, go through rigorous business planning and goal setting, and experience the same standards we would hold any other function to.
I think, historically, I can see that it can be easy for some organizations to see this as something you do for good, but if you don't quite reach your goal, do you react with the same level of intensity as if you didn't hit your revenue goals? If the answer is no, you have to ask why. If supplier diversity doesn't meet its goal and nobody is upset, where will the momentum for change come from?
More From UPS
Wednesday, July 1, 2020 - 3:00pm
Tuesday, June 30, 2020 - 4:00pm
Thursday, June 25, 2020 - 7:50am