Tyson Foods Expands Partnership with OneEgg to Nepal
Tyson Foods Expands Partnership with OneEgg to Nepal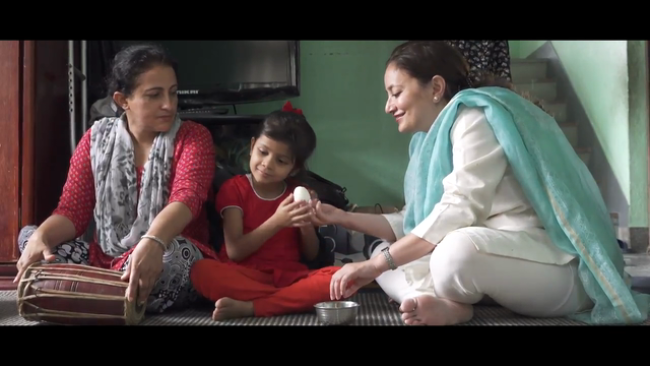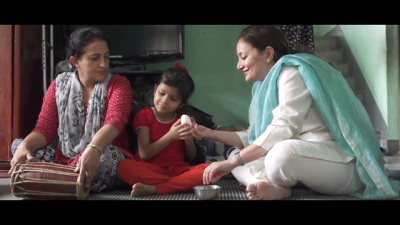 tweet me:
.@TysonFoods expands partnership with @OneEgg to #Nepal http://bit.ly/2ymFL7z
Thursday, October 18, 2018 - 8:35am
In an effort to combat chronic malnutrition in Nepal, Tyson Foods is partnering with OneEgg and Shreenagar Agro to supply eggs to children in Nepal.
Moushumi Shrestha and her husband Satish, who together own Shreenagar Agro, have been providing eggs to children in Nepal since the 2015 earthquake. Currently they are reaching 700 children a week and hope to provide eggs to 7,000 children over the next two years.
Click here to learn more about Tyson Foods' partnership with OneEgg
About Tyson Foods
Tyson Foods Inc. (NYSE: TSN) is one of the world's largest food companies and a recognized leader in protein. Founded in 1935 by John W. Tyson and grown under three generations of family leadership, the company has a broad portfolio of products and brands like Tyson®, Jimmy Dean®, Hillshire Farm®, Ball Park®, Wright®, Aidells®, ibp® and State Fair®. Tyson Foods innovates continually to make protein more sustainable, tailor food for everywhere it's available and raise the world's expectations for how much good food can do. Headquartered in Springdale, Arkansas, the company has 122,000 team members. Through its Core Values, Tyson Foods strives to operate with integrity, create value for its shareholders, customers, communities and team members and serve as a steward of the animals, land and environment entrusted to it. Visit www.tysonfoods.com.