This Tiny Packet Has Helped Deliver 15 Billion Liters of Clean Water to Families in Need
This Tiny Packet Has Helped Deliver 15 Billion Liters of Clean Water to Families in Need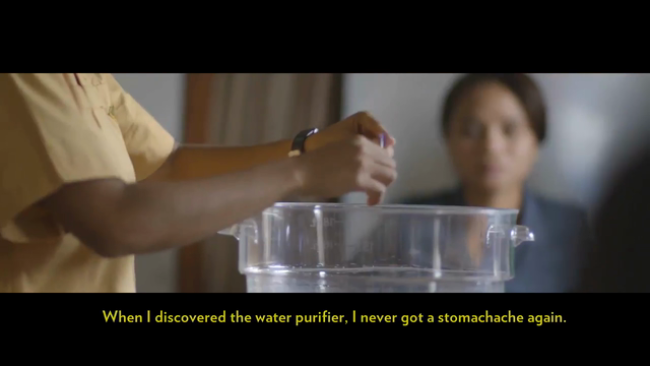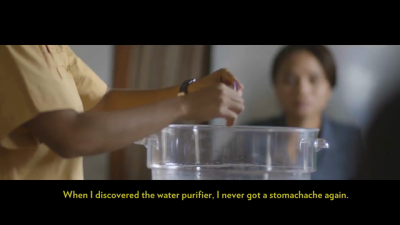 tweet me:
This Tiny Packet Has Helped Deliver 15 Billion Liters of Clean Water to Families in Need @ProcterGamble http://bit.ly/2U8o5J6
Monday, March 25, 2019 - 9:25am
P&G scientists were developing a laundry product, but ultimately created this life-changing sachet.
Water is essential to human life, yet 2.1 billion people lack access to safe, clean water at home, according to the World Health Organization and UNICEF. And nearly 844 million people worldwide do not have access to clean drinking water at all.