Tiger Woods Foundation and Discovery Education Promote Student Exploration of Innovative Careers in Tech
Tiger Woods Foundation and Discovery Education Promote Student Exploration of Innovative Careers in Tech
"Career Connections: Transforming Passion into Purpose at Facebook" Virtual Field Trip Transports Students to Silicon Valley to Explore Innovative Tech Careers at Facebook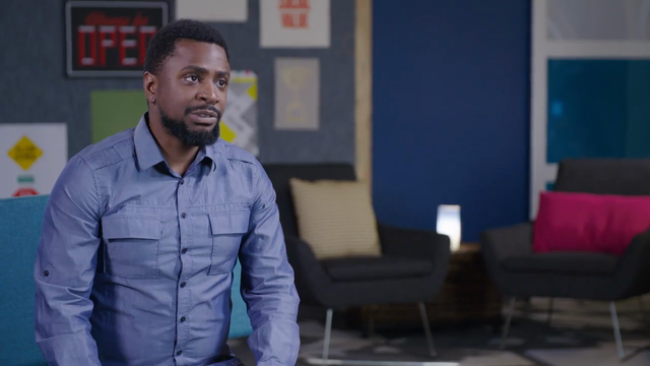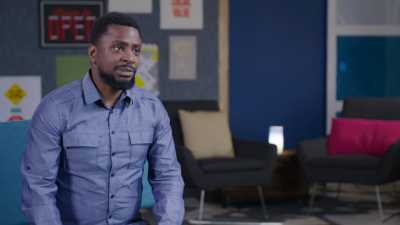 tweet me:
.@TWFoundation and @DiscoveryEd Promote Student Exploration of Innovative Careers in Tech. Learn more at tgreduexplore.org. #TGREDUExplore
Tuesday, January 30, 2018 - 8:00am
The Tiger Woods Foundation (TWF) and Discovery Education – the leading provider of digital education content and professional development for K-12 classrooms – have collaborated to captivate students, empower teachers and transform classrooms with customized solutions that increase academic achievement.
TGR EDU: Explore, launched in 2017, was created to make possible Tiger Woods' vision to motivate students across the world through innovative education in STEM and college access. Through collaborating with Discovery Education, TWF's award-winning curriculum and professional development resources are made available to students and teachers at no-cost.
As part of TGR EDU: Explore, "Career Connections: Transforming Passion into purpose at Facebook" Virtual Field Trip exposes students to Facebook's headquarters in Menlo Park, California and provides them with the opportunity to virtually explore the high-tech powerhouse, while learning more about a wide variety of jobs that exist within the company.
The Virtual Field Trip features background information on careers in STEM, a tour of Facebook's headquarters and personal interviews with current Facebook employees. While Virtual Field Trip viewers go behind-the-scenes of Facebook, the immersive experience also takes students inside TWF's TGR Learning Lab in Anaheim, California – which served as an inspiration for the foundation's overall program.
TGR EDU: Explore offers hands-on STEM and college access lessons via a dynamic digital platform that equips students with the tools and resources they need to identify their passions, develop their skills, and pursue pathways towards higher education and a promising career.
The initiative offers a variety of immersive lessons, and expands learning activities for middle and high school students nationwide. For example, TGR EDU: Financial Pur$Uit and TGR EDU: College Blueprint, empowers students to take virtual campus tours and learn about the college admissions process. Self-paced modules also aid students in learning how to make paying for college a reality. Additionally, the TGR EDU: Explore program provides access to training videos for educators and family discussion starters to help students explore their overall college enrollment interests.
Together, TWF and Discovery Education seek to educate students nationwide on how to prepare for a career in STEM and equip them with the tools they need to attend college. For more information on TGR EDU: Explore or to access online resources, visit tgreduexplore.org.  
For more information about Discovery Education's digital content and professional development services, visit discoveryeducation.com. Stay connected with Discovery Education on Facebook, Twitter and Instagram @DiscoveryEd.
More From Discovery Education
Tuesday, May 11, 2021 - 10:05am
Thursday, April 29, 2021 - 10:05am