#ThanksforDelivering
#ThanksforDelivering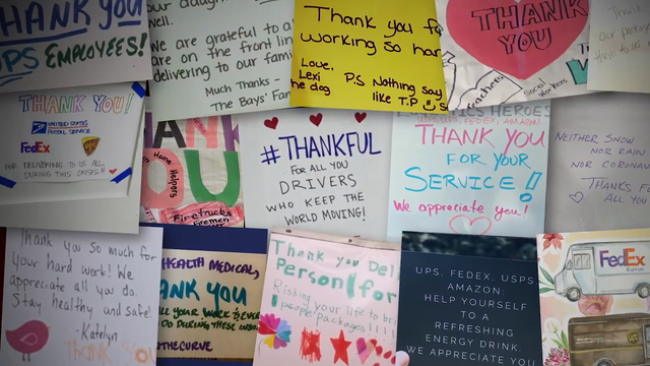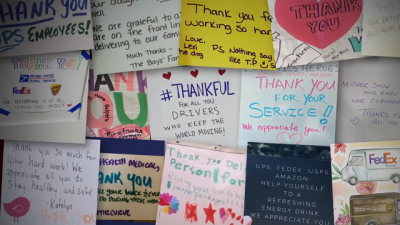 tweet me:
Dedicated to delivering the things we need, every day has never been more crucial. To all of the UPSers in the air, on the ground, behind the wheel, and behind-the-scenes – thank you. @UPS, #ThanksForDelivering. https://bit.ly/2xQW3IA
Thursday, April 9, 2020 - 6:00am
Logistics heroes globally are delivering critical personal protective equipment and life-saving medicines during this pandemic. Share your support for dedicated UPSers by visiting ups.com/thanks.
Also visit LinkedIn, Facebook, and Twitter to show your appreciation!
More From UPS
Wednesday, December 30, 2020 - 11:00am
Tuesday, December 29, 2020 - 11:00am
Thursday, December 24, 2020 - 11:00am