Tetra Tech's Project Managers of the Month: August-December 2020
Tetra Tech's Project Managers of the Month: August-December 2020
Celebrating excellence in service, quality, technical performance across the company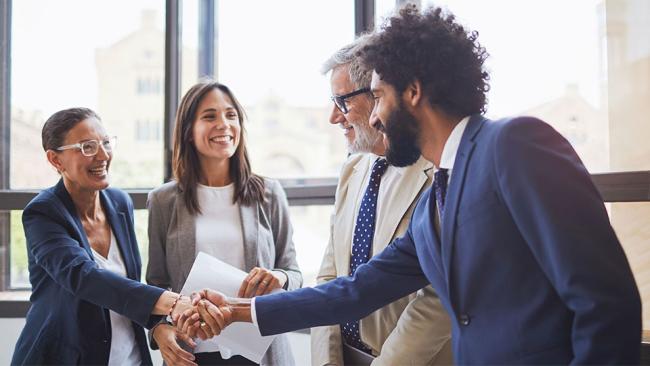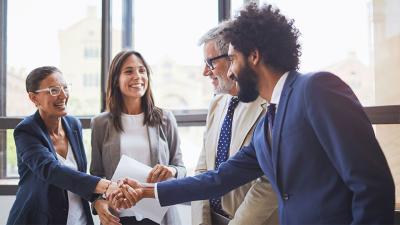 tweet me:
.@TetraTech honors its remarkable project managers with an award to highlight their excellent service to clients and teams: https://bit.ly/3ra2mh6 #LeadingWithScience
Wednesday, March 3, 2021 - 8:00am
Project managers (PM) are the face of Tetra Tech to every client and are the people who ensure that our project work is done to the highest standards of quality and fiscal discipline. Tetra Tech CEO Dan Batrack honors those who work at the highest level of excellence with our PM of the Month award.
Join us in congratulation our PMs of the Month for August, September, November, and December 2020: Liana Paolino, Kevin Friedman, Josh Kalena, and Luca Mucciarone. These exceptional PMs from across our global operations are Leading with Science® to bring clear solutions to our clients' complex challenges. Learn more about Liana, Kevin, Josh, and Luca in the articles linked below.
Liana Paolino, August 2020 PM of the Month
Providing exceptional leadership and optimal outcomes for high performance building projects
Kevin Friedman, September 2020 PM of the Month
Providing innovative, value-added designs for wastewater and reclaimed water projects
Josh Kalena, November 2020 PM of the Month
Focusing on quality, safety, and client satisfaction on major remediation programs
Luca Mucciarone, December 2020 PM of the Month
Bringing leadership and technical excellence to power projects in Canada
More From Tetra Tech
Friday, April 16, 2021 - 8:15am
Wednesday, April 14, 2021 - 8:00am
Monday, April 12, 2021 - 8:00am