Technology Can Help Us End the Scourge of Modern Slavery. Here's How
Technology Can Help Us End the Scourge of Modern Slavery. Here's How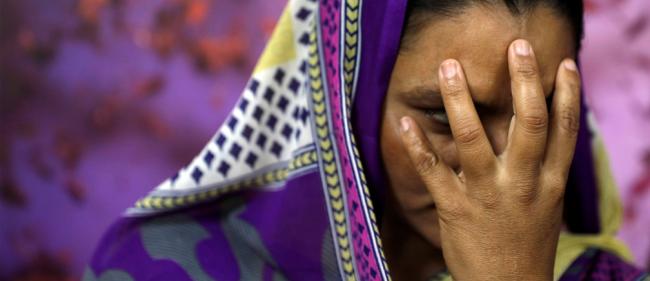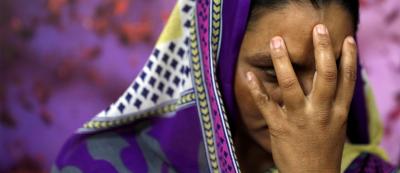 tweet me:
.@HPE_LivingProg has been proactive at driving better standards throughout supply chains to combat forced labor in the modern era http://bit.ly/2CRJdcL
Tuesday, April 9, 2019 - 9:00am
Modern slavery: it's a strange term.
The word 'modern' generally has positive connotations. It's up-to-date. Recent. Fresh. Cutting-edge.
Juxtapose that with the word 'slavery'. A most outdated concept. Captivity. Bondage. Oppression and repression. In the 21st century, slavery is surely something that only crazed individuals or dictators could possibly countenance.
Sadly, however, there are 40 million reasons why that is not the case; 40 million individuals, today, in 2019. This is despite the efforts of NGO activists, some in industry, and government.
More From Hewlett Packard Enterprise (HPE)
Tuesday, February 25, 2020 - 10:15am
Monday, January 27, 2020 - 10:35am
Thursday, January 23, 2020 - 3:40pm
Videos from Hewlett Packard Enterprise (HPE)