Subaru Partners with Non-Profit Solution to Help National Parks Recycle Right
Subaru Partners with Non-Profit Solution to Help National Parks Recycle Right
Subaru of America and Recycle Across America today announce a donation of RAA's standardized recycling label system to support the automaker's zero landfill initiative currently being piloted at three national parks (Denali, Grand Teton and Yosemite)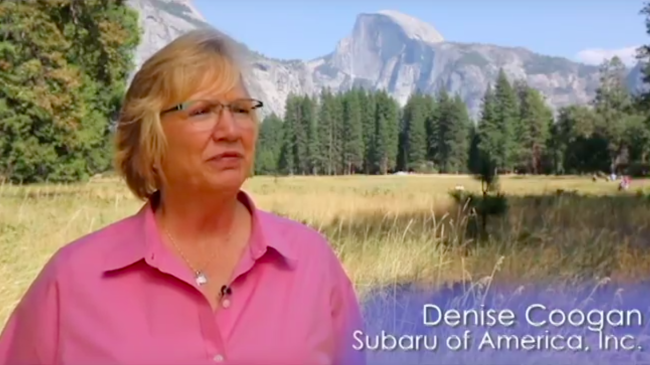 View the complete video via the Recycle Across America YouTube channel by clicking HERE
" href="https://www.3blmedia.com/sites/www.3blmedia.com/files/images/Screen_Shot_2017-07-25_at_1.21.16_PM_0.png" rel="slick-gallery-node-90266">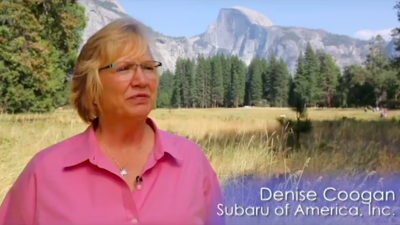 tweet me:
.@subaru_usa partners with @RecycleAcrossAm to help National Parks #LetsRecycleRight http://bit.ly/2tEB60v #DontFeedtheLandfills
Thursday, August 17, 2017 - 8:00am
Subaru of America and Recycle Across America today announce a donation of RAA's standardized recycling label system to support the automaker's zero landfill initiative currently being piloted at three national parks(Denali, Grand Teton and Yosemite). The donation aims to decrease landfill waste from parks by revitalizing recycling participation, replacing conflicting signs and messaging with the RAA system to help visitors recycle easily and effectively. 
Learn more & view the video via the Recycle Across America YouTube channel
More From Subaru of America
Wednesday, January 22, 2020 - 1:50pm
Wednesday, January 22, 2020 - 8:30am
Friday, January 17, 2020 - 1:45pm