Students Step Into the Curiosity Cube
Students Step Into the Curiosity Cube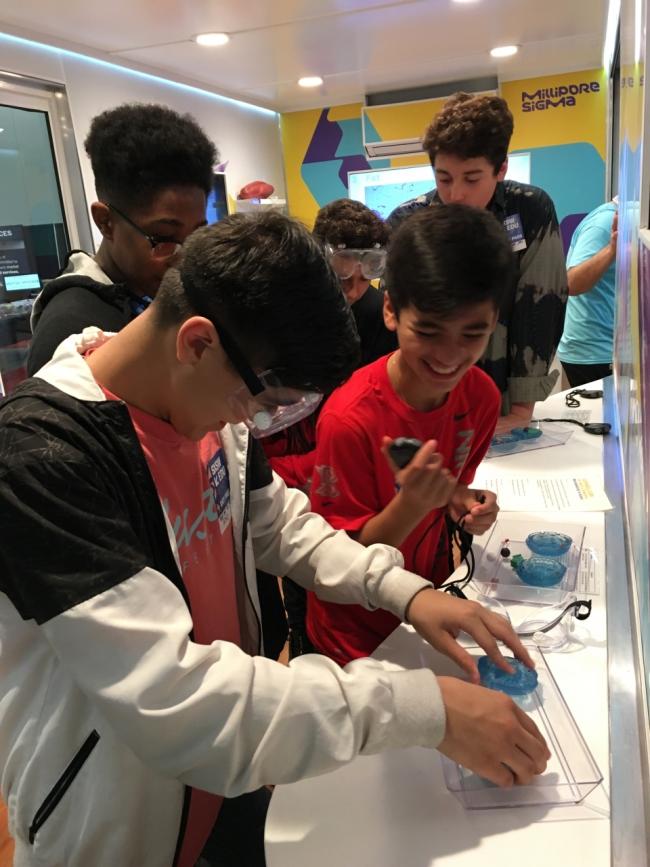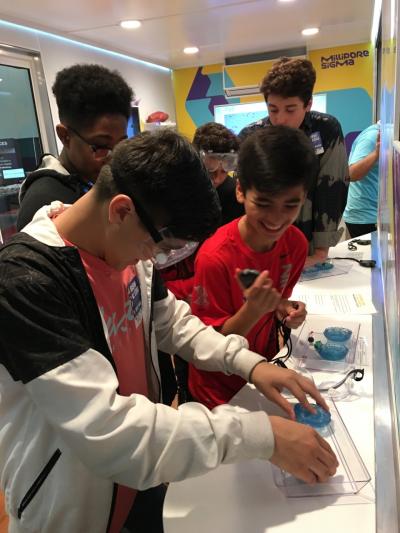 tweet me:
Did you catch the #CuriosityCube's visit to #Sacramento, #CA? See how @MilliporeSigma employees are introducing students to #science and #technology via @FOX40: http://bit.ly/2JsOMji
Friday, June 8, 2018 - 9:15am
ELVERTA -- Alpha Middle School in Elverta is known for its academics and its baseball squad. From the outside, the school looks like any other but something different is making the campus stand out.
That's where the Curiosity Cube comes in.
More From MilliporeSigma
Friday, January 15, 2021 - 10:00am
Wednesday, January 13, 2021 - 12:05pm
Tuesday, January 12, 2021 - 9:45am