Strategies From Aflac's Origins Provide Insights for Business Innovators Today
Strategies From Aflac's Origins Provide Insights for Business Innovators Today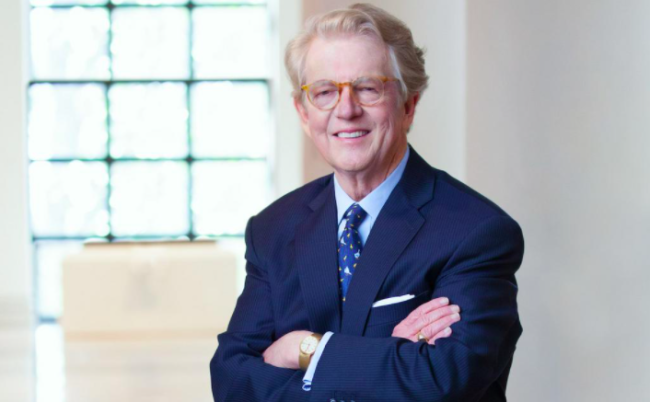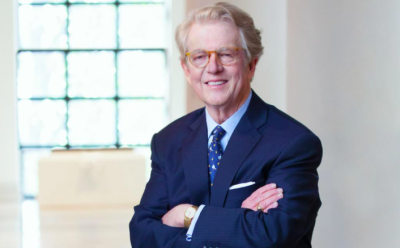 tweet me:
Dan Amos, in his 30th year as CEO of @Aflac, has been recognized for leading its growth and generous character by @go_BeyondProfit, an alliance of business leaders in Georgia who recognize the importance of corporate generosity. https://bit.ly/2IytWmW
Wednesday, October 21, 2020 - 3:30pm
Business leaders today gain real-time insights from the core strategies of successful pioneers. Yet they might be surprised to learn that the most critical components include attention to company culture and positive citizenship, even from the earliest business phases.
Aflac, for example, is one company that proves these building blocks ensure people and companies not only weather the storm but also thrive when crisis hits.
More From Aflac Incorporated
Thursday, April 29, 2021 - 11:00am
Tuesday, April 27, 2021 - 1:35pm
Thursday, April 22, 2021 - 11:00am