Stopping Global Warming Will Cost $50 Trillion: Morgan Stanley Report
Stopping Global Warming Will Cost $50 Trillion: Morgan Stanley Report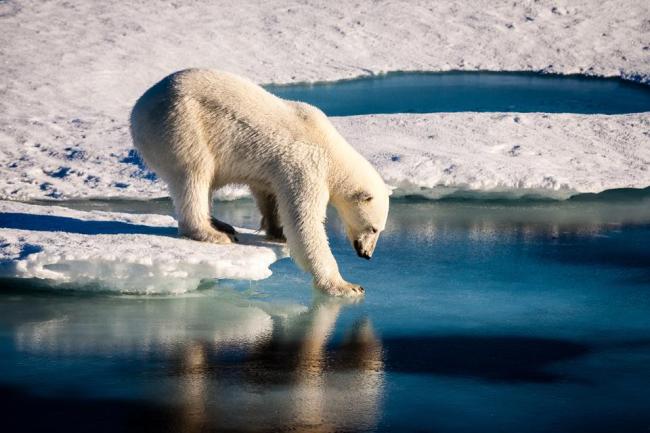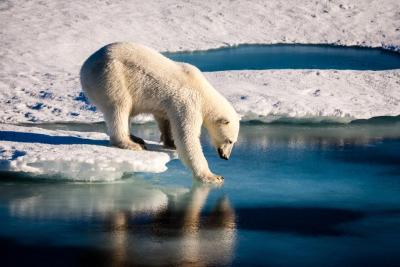 tweet me:
Stopping Global Warming Will Cost $50 Trillion: Morgan Stanley Report http://bit.ly/2Jl0luC @MorganStanley
Friday, October 25, 2019 - 3:55pm
Topline: While estimates vary on the cost of halting global warming and reducing net carbon emissions to zero, a new report from Morgan Stanley analysts finds that to do so by 2050 the world will need to spend $50 trillion in five key areas of zero-carbon technology.
Renewables will require $14 trillion of investment, and could deliver around 80% of global power by 2050—up from 37% today. As solar energy becomes more affordable, it will become the fastest-growing renewable technology.
 
Electric vehicles will become more important than ever in the bid to reduce greenhouse gas emissions from automobiles; $11 trillion will be needed to build more factories and develop the batteries and infrastructure needed for a widespread switch to electric vehicles—the total number of which could grow to nearly 950 million by 2050.
 
Carbon capture and storage, which Morgan Stanley says is the only viable option for reducing emissions from coal-fired plants, is another key area and would need almost $2.5 trillion of investment.
 
Hydrogen can help provide clean fuel for power, cars and other industries—it will require almost $20 trillion of cumulative investments to help make the gas, increase capacity to power plants and manage its storage.
 
Biofuels, like ethanol, will be key for future global transportation and eventually spread to aircraft and other forms of other travel—requiring $2.7 trillion by 2050.
More From Morgan Stanley
Tuesday, February 4, 2020 - 12:10pm
Wednesday, January 29, 2020 - 11:00am
Thursday, December 5, 2019 - 8:20am