The Smart Talk Reaches Families Across the U.S.
The Smart Talk Reaches Families Across the U.S.
Symantec and National PTA partner to bring families together to have conversations about how to create a better internet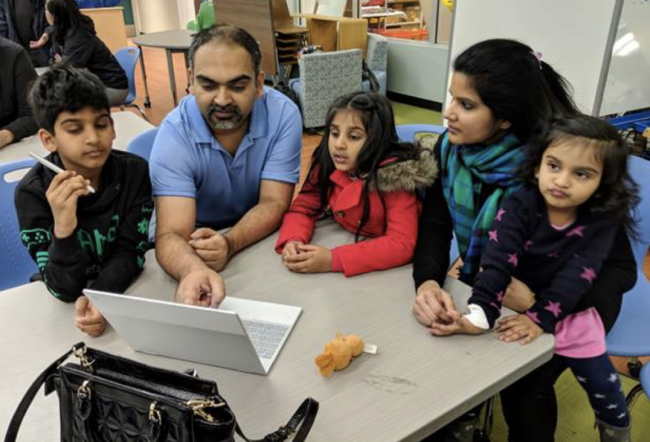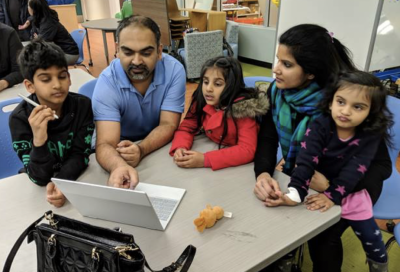 tweet me:
.@Symantec is proud to partner again with the @NationalPTA to support @SafeInternetDay and provide opportunities for local PTA's to host events around family #onlinesafety #PTAproud https://symc.ly/2UnFIBF
Monday, March 11, 2019 - 11:30am
Did you know that 98 percent of children age eight and under have access to a smart mobile device at home? Parenting in the digital age is complex and Symantec partners with National PTA to help children act safely, responsibly, and thoughtfully online.
As part of our work with National PTA, we celebrated Safer Internet Day this February. Safer Internet Day aims to educate and raise awareness to create both a safer and better internet—one where everyone is empowered to use technology responsibly, respectfully, critically and creatively. The theme of this year's Safer Internet Day was "Together for a Better Internet." 
Symantec celebrated Safer Internet Day by providing $1,000 grants to 25 local PTA units across the United States. With our financial support, these PTA units were able to host conversations with students and families about using The Smart Talk to help keep kids safe online.
More From NortonLifeLock
Friday, January 15, 2021 - 11:00am
Thursday, January 14, 2021 - 2:00pm
Thursday, December 10, 2020 - 12:00pm