Site Closure Through Research of Historical Documents
Site Closure Through Research of Historical Documents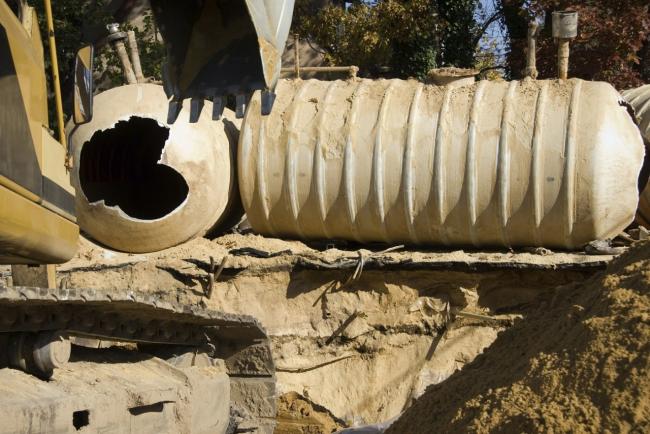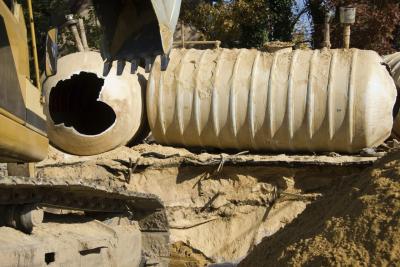 tweet me:
.@AnteaGroup Case Study: Site Closure Through Research of Historical Documents http://bit.ly/2L2wjfk
Thursday, September 26, 2019 - 10:35am
Antea Group saves a client money and years of effort-- obtaining closure on a Leaking UST incident by proving that an off-site groundwater plume was actually originating from an adjacent site. Read the details in our newly-posted case study here!
About Antea Group
Antea Group is an international engineering and environmental consulting firm specializing in full-service solutions in the fields of environment, infrastructure, urban planning and water. By combining strategic thinking and multidisciplinary perspectives with technical expertise and pragmatic action, we do more than effectively solve client challenges; we deliver sustainable results for a better future. With more than 3,000 employees in over 100 offices around the world, we serve clients ranging from global energy companies and manufacturers to national governments and local municipalities. Learn more at https://us.anteagroup.com.
More From Antea Group
Thursday, May 28, 2020 - 1:00pm
Thursday, May 7, 2020 - 11:00am
Friday, April 24, 2020 - 9:00am