Shutdown's Economic Impact Is a Forceful Reminder of Why Government Matters
Shutdown's Economic Impact Is a Forceful Reminder of Why Government Matters
By Andrew J. Hoffman and Ellen Hughes-Cromwick for The Conversation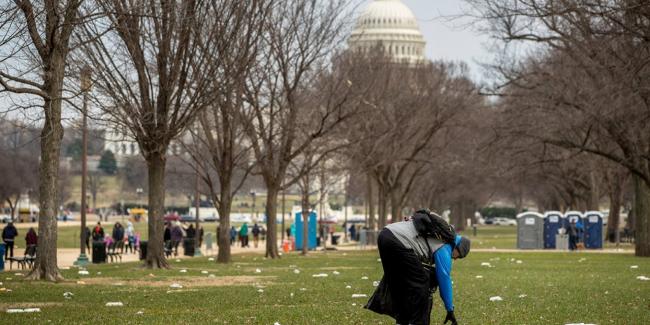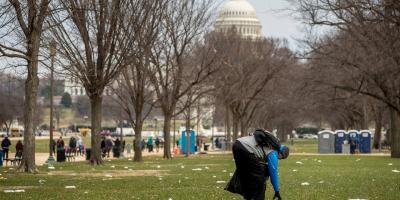 tweet me:
READ: #Government matters. Is the #shutdown an opportunity to reinvent & improve interactions with the market? Surveys suggest Americans don't simply want fewer regulations, they want better ones. http://myumi.ch/L1Ovo @erbinstitute @ConversationUS @HoffmanAndy @EllenHughesCrom
Wednesday, January 23, 2019 - 1:30pm
As the United States endures the longest shutdown in its history, Americans are getting a taste of life without government.
The absence of some services are clearly visible, such as a buildup of trash at national parks or longer lines at airport security checkpoints. Others, like those felt primarily by businesses, are less noticeable but arguably more important, such as an inability to get a small business loan or limited service from the IRS, Securities and Exchange Commission and other key agencies.
Collectively they show that government matters. But once the shutdown ends and the memories of the pain and discomfort it caused begin to fade, the visceral reminder Americans got of this message may fade with it.
More From University of Michigan: Erb Institute | Business for Sustainability
Thursday, June 11, 2020 - 3:00pm
Friday, March 20, 2020 - 10:00am
Tuesday, March 17, 2020 - 9:30am
Videos from University of Michigan: Erb Institute | Business for Sustainability