Shernale Kenney: Helping Others Find Their Voice
Shernale Kenney: Helping Others Find Their Voice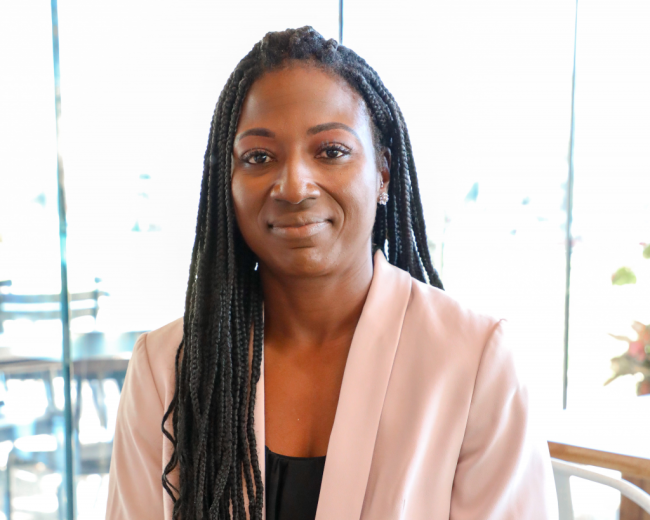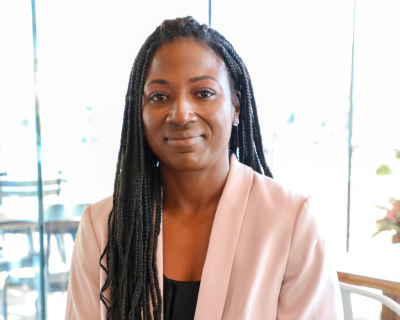 tweet me:
Learn how @ShernaleK, a senior engineer at @StanleyBlkDeckr, is paving the way for the next generation to be #EqualEverywhere — no matter who they are or where they come from: https://bit.ly/3sHwgcX
Summary
As someone who's benefited from the mentoring of others, Shernale makes it a personal mission to pay it forward and provide inspiration for the next generation of female engineers.
Friday, March 5, 2021 - 10:00am
Shernale Kenney is Director of Engineering for Stanley Black & Decker's Power Tools Group.
She began at the company as an intern in 1993 and has worked her way to a top position within the tools business. And she hasn't let working in a male-dominated industry stop her from succeeding. In fact, she credits having the support of both male and female mentors who have helped her develop and grow throughout her 27 years with the company.
More From Stanley Black & Decker
Friday, April 9, 2021 - 10:15am
Friday, March 26, 2021 - 3:05pm
Monday, March 15, 2021 - 2:15pm
Videos from Stanley Black & Decker