Shedding an Outmoded Paper Trail in Serbia
Shedding an Outmoded Paper Trail in Serbia
The pursuit of e-Governance in Belgrade receives a pro bono assist from IBM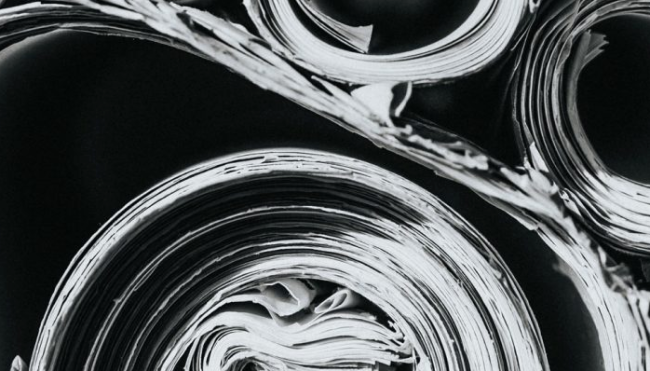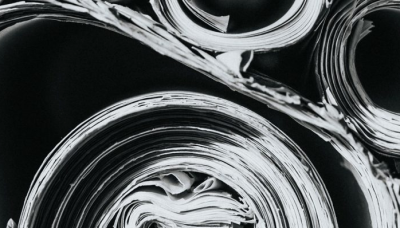 tweet me:
The law on e-Government in Serbia came into effect in April 2018, thanks in large part to the National Alliance for Local Economic Development, and pro bono support from IBM Corporate Service Corps. Read the whole story: https://bit.ly/2LPg841 @citizenIBM #GEFlive #CSR
Tuesday, August 14, 2018 - 1:30pm
Let's time-travel to Serbia, circa 1999: it was a time before smartphones or Wi-Fi. The largest hard disk available had a 340MB capacity and cost USD$499. Meanwhile, the volume of printed paper generated for record-keeping and the demands of the modern age was reaching new heights with each passing day.
Today, every consumer product we desire is 'one click away.' The dizzying pace of innovation in the Information Technology (IT) industry, now the fastest growing sector, affects the global community in countless ways with each new milestone. Hard disks that sell for USD$499 in 2018 have 12TB of capacity (one terabyte is equal to 1,000 gigabytes), and the largest data centers in the world store as much as 100PB (one petabyte is equal to 1 million gigabytes).
Given the vast technological progress experienced since 1999, it is astounding to think that in the Republic of Serbia, the laws regulating data storage for businesses have not changed for the last 20 years. This of course means that no framework for e-Government or the use of electronic documents is in place, putting a tremendous burden on Serbian society.
More From PYXERA Global
Wednesday, June 3, 2020 - 5:00pm
Tuesday, June 2, 2020 - 2:00pm
Tuesday, May 5, 2020 - 12:00pm