Sharing the Value of Water
Sharing the Value of Water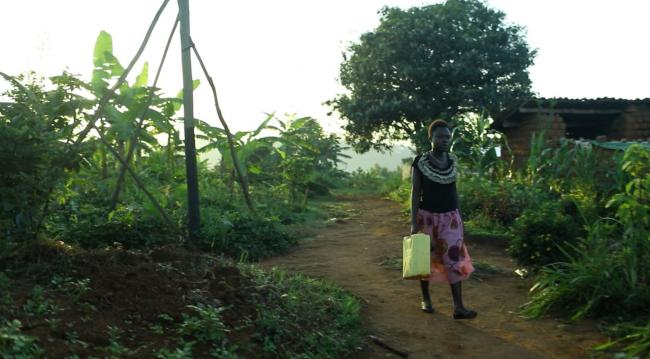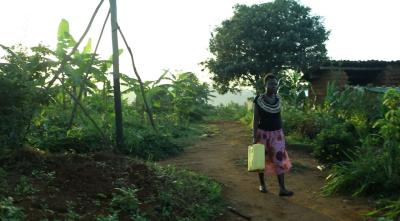 tweet me:
The @CaterpillarInc Foundation turned its focus toward examining the most pressing #water challenges of our time, declaring 2018 the Year of Water and launching the Value of Water campaign. http://bit.ly/30TPwWr
Friday, October 18, 2019 - 11:00am
Water is a fundamental human need – yet one in nine people lacks access to clean and safe water. Learn how the Caterpillar Foundation, together with its nonprofit partners, is helping to bring awareness to this issue.
More From Caterpillar Inc.
Friday, December 20, 2019 - 11:00am
Wednesday, December 18, 2019 - 11:00am
Monday, December 16, 2019 - 11:00am