Scotiabank's Donates $500,000 for the New Supportive Care Program at The Ottawa Hospital
Scotiabank's Donates $500,000 for the New Supportive Care Program at The Ottawa Hospital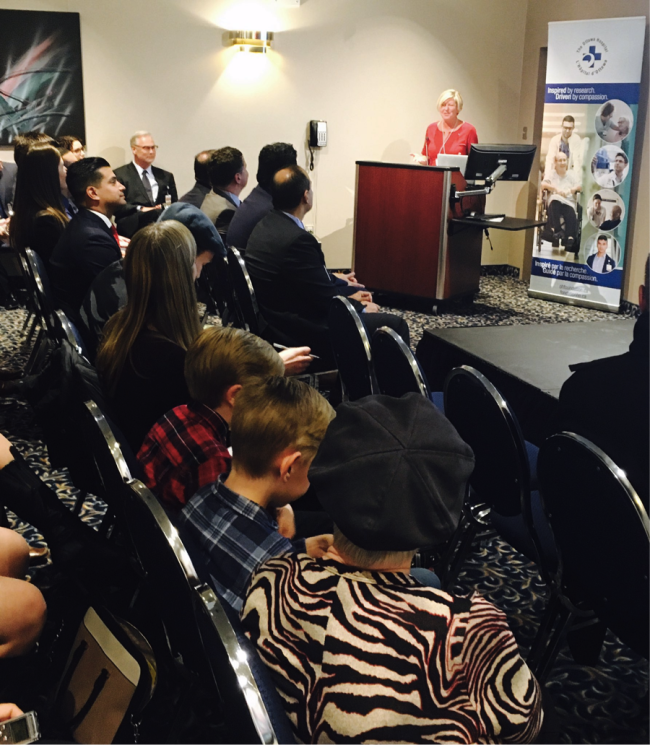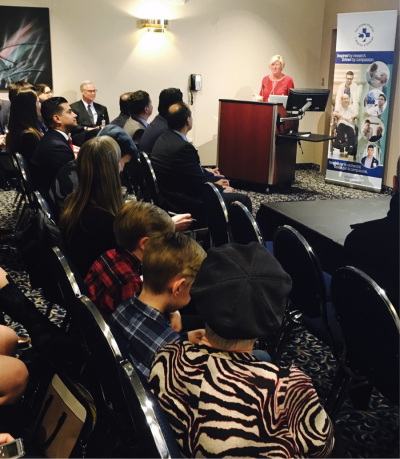 tweet me:
.@OttawaHospital: "Thank you @scotiabank for your incredible donation of $500,000 for the new "Scotiabank Supportive Care Program" to improve the care of preemies in our NICU" #SupportTOH
Tuesday, November 21, 2017 - 3:35pm
In celebration of World Prematurity Day on November 17, Scotiabank announced a donation of $500,000 in support of The Ottawa Hospital's new "Scotiabank Supportive Care Program" for the Neonatal Intensive Care Unit (NICU). Carole Chapdelaine, Frank Bilodeau were on-hand to mark the occasion.
Scotiabank is incredibly proud of our long-standing partnership with The Ottawa Hospital through our support of the development of the NICU, which gives prematurely born babies the best chance at surviving, thriving and reaching their infinite potential. To learn more, visit The Ottawa Hospital Foundation website.