Scotiabank Women Initiative Tackles Gender Equality
Scotiabank Women Initiative Tackles Gender Equality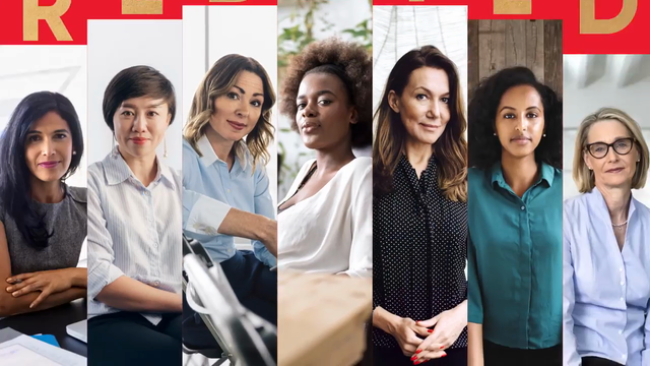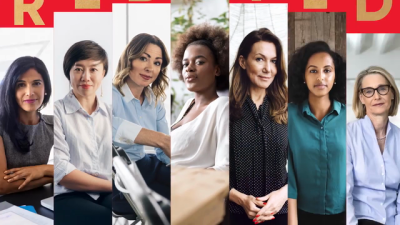 tweet me:
Watch: The time is NOW http://bit.ly/2EeYqqA Scotiabank Women Initiative Tackles Gender Equality #CSR #genderequality #ownthetable
Wednesday, December 5, 2018 - 10:40am
Introducing the Scotiabank Women Initiative, a program designed to advance women-led business in Canada through access to capital, education and mentorship. The Scotiabank Women Initiative is unique because it is a comprehensive offering of capital and resources to support women-led businesses at different stages of growth. We strongly believe that the three pillars of The Scotiabank Women Initiative – Access to Capital, Mentorship, and Education – will deliver meaningful, long-term support to women-led businesses and help women take their business to the next level.
For more information visit http://www.scotiabankwomeninitiative.com
More From Scotiabank
Wednesday, November 25, 2020 - 2:20pm
Tuesday, November 24, 2020 - 8:15am
Monday, November 23, 2020 - 11:30am