Scotiabank Video: Why We Invest in Financial Knowledge
Scotiabank Video: Why We Invest in Financial Knowledge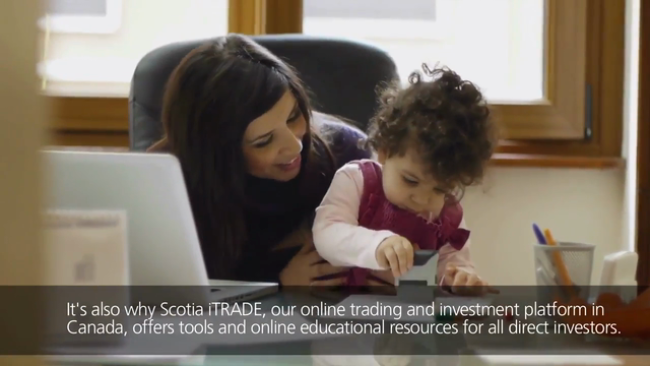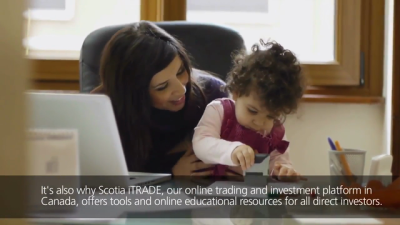 tweet me:
.@ScotiabankViews video: investing in financial knowledge so customers can make better financial decisions http://bit.ly/2zUWNMn #CSR #education
Wednesday, November 22, 2017 - 9:45am
When our customers know how to make better financial decisions, they can become better off. We educate our customers by providing them with an understanding of how they can plan for a better future and by offering fairly designed products and services.
Learn more about Scotiabank's commitment to financial knowledge
More From Scotiabank
Wednesday, April 14, 2021 - 12:05pm
Monday, April 12, 2021 - 4:25pm
Wednesday, February 24, 2021 - 9:30am