Scotiabank Gets Top Marks From J.D. Power
Scotiabank Gets Top Marks From J.D. Power
Overall satisfaction with Canadian banks has fallen, however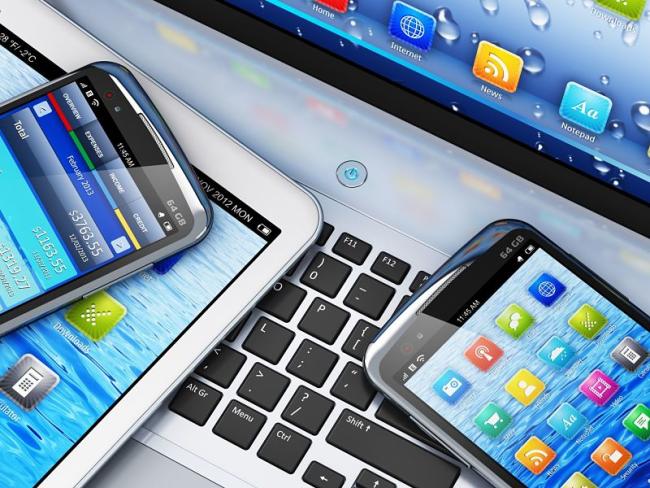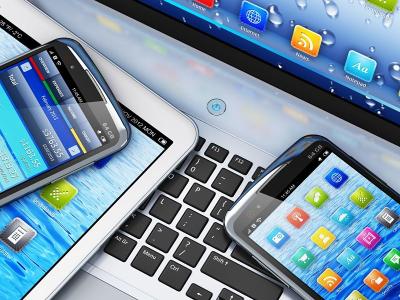 tweet me:
Amidst declining customer ratings for other Canadian banks, @ScotiaBank still receives high marks from @JDPower http://bit.ly/2BfyMyV
Friday, February 1, 2019 - 10:15am
Canadian retail bank customers are less satisfied with the financial advice their banks provide, says a new study by J.D. Power and Associates.
Customer satisfaction with Canadian banks' advice dropped two points to 789 (on a 1,000-point scale) from 2018, according to the J.D. Power 2019 Canada Retail Banking Advice Study. In contrast, satisfaction in the U.S. rose by 15 points.
Of the Canadian banks, the Bank of Nova Scotia ranks highest in customer satisfaction with retail banking advice (with a score of 806). 
More From Scotiabank
Wednesday, August 5, 2020 - 4:35pm
Wednesday, July 15, 2020 - 12:55pm
Thursday, July 9, 2020 - 5:10pm