Rockwell Automation's Becky House Shares How the Pandemic Sparked a Renewed Focus to Help Working Families
Rockwell Automation's Becky House Shares How the Pandemic Sparked a Renewed Focus to Help Working Families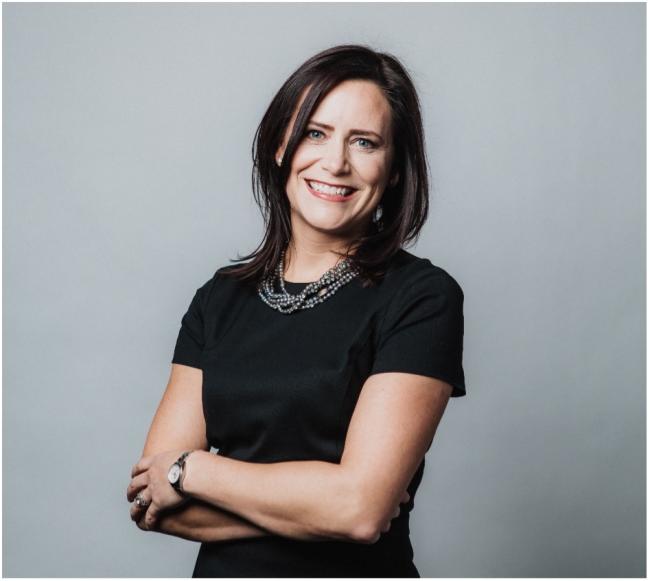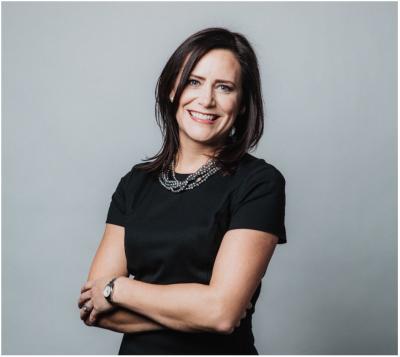 tweet me:
.@ROKAutomation's Becky House shares how the pandemic sparked a renewed focus to help working families. https://bit.ly/3tr0UIy
Friday, April 16, 2021 - 8:30am
Becky House, Rockwell Automation's senior vice president and chief people and legal officer, shares how balancing work and family life during the pandemic drove her and her team at Rockwell to find creative ways to help working families cope.
More From Rockwell Automation
Tuesday, May 18, 2021 - 9:45am
Monday, May 17, 2021 - 1:00pm
Thursday, May 13, 2021 - 4:10pm